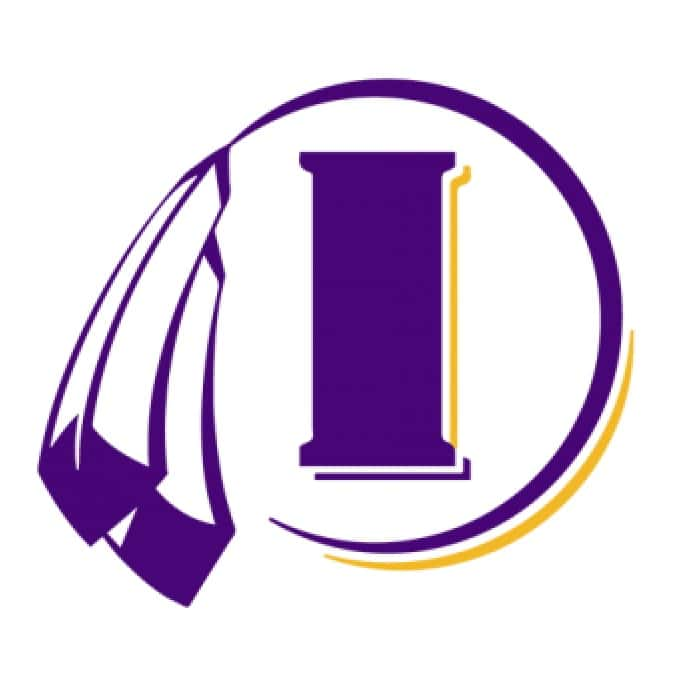 Indianola girls golf, boys and girls tennis, boys track, and boys and girls soccer are all in action today, hoping the weather cooperates after all events were canceled on Monday.
The Indians girls golf squad competes in their second meet of the season, a quad at Edmundson park in Oskaloosa along with other Little Hawkeye Conference foes Grinnell and Newton. Action starts at 4:15pm.
The Indianola tennis squads both match up with Newton in a Little Hawkeye Conference matchup, the girls looking to improve to 2-0 in conference action on the road at Aurora Heights Park, while the boys are hosting the Cardinals for senior night. Both matchups begin at 4:15pm.
After record breaking performances from Friday and over the weekend, the Indians boys track and field team is on the road today at Ankeny, competing with 12 other schools including some of the top talent in the state. The meet begins at 4:30pm at Northview Middle School.
And both the Indianola boys and girls soccer squads face off against a tough opponent tonight in conference action, the Mustangs of Dallas Center-Grimes. The Indians boys are looking to get back on track after a competitive weekend tournament, but have a tough matchup with the 10th ranked Mustangs on the road.
The Indians girls have an equally tough test against the #2 Mustangs girls, and head coach Erin Ebling tells KNIA Sports to be successful, the Indians will have to be more consistent.
"We've had so many games that are so close. We either start really well and then have a mental mistake, or we don't start well and then play really well at the end but don't leave ourselves enough time to recover from being down. We need to play well the whole game."
The soccer matches begin at 7pm.