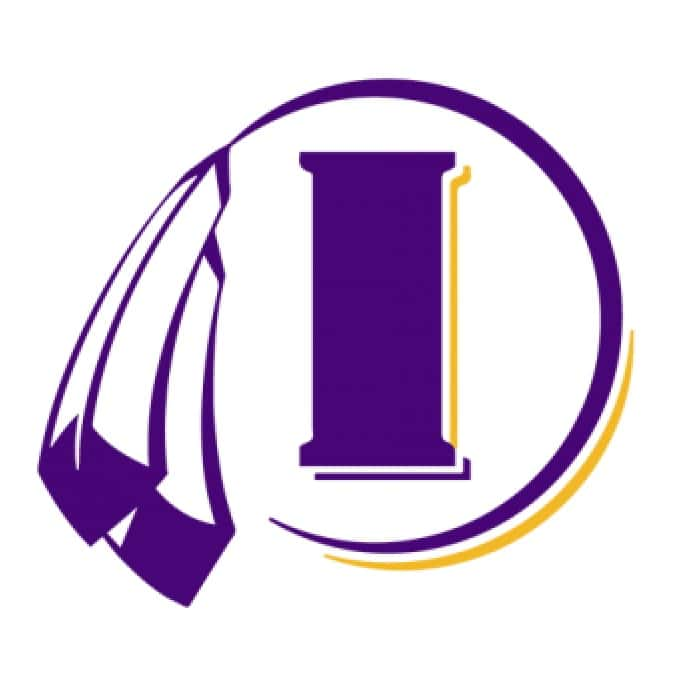 Indianola High School girls golf, boys tennis, girls track, and girls soccer are all in action Monday. The Indians girls golf team competes at Veenker Golf Course in Ames, following up a busy week of four meets in the last 12 days. Tee-off is at 10am for the 18-hole meet.
The Indians boys tennis squad matches up with Warren County and Little Hawkeye Conference foe Norwalk in a rescheduled match from earlier in the year. Acting coach Nathan Carlin says the Indians' depth is what is giving them a huge advantage right now, as it feels like there is a lot of talent in the singles, and chemistry in doubles pairings. First serve is at 4:15pm.
The Indianola girls track and field team makes their way to Saydel for a meet, fresh off competing at the Ron Werling Relays at their home track. The Indians will compete against eight other schools beginning at 4:30pm.
Indianola girls soccer will attempt to get back to their winning ways after facing a tough stretch of teams against Grinnell. Both Indianola and Grinnell sit at 1-2 in Little Hawkeye Conference play, and a win will push either team to compete for a top four spot. Kickoff is at 5:30pm.