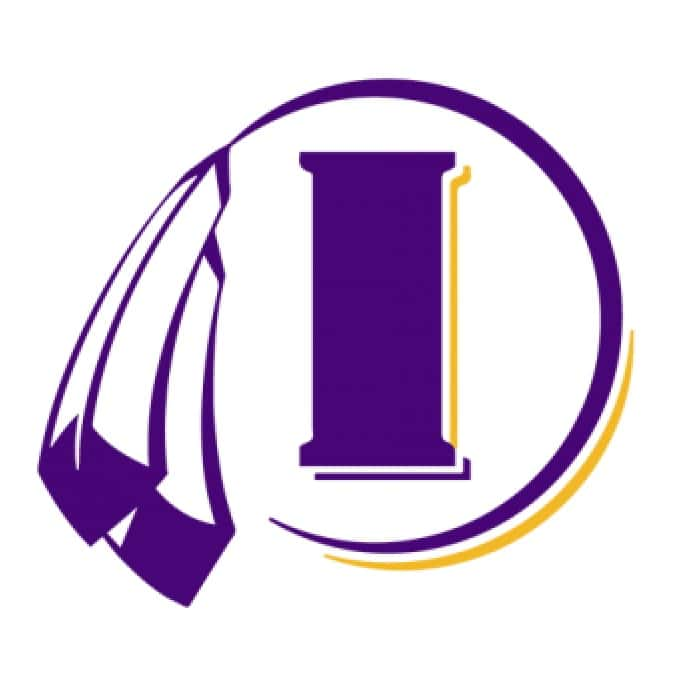 The Indianola boys track, girls and boys tennis, and boys soccer teams were all in action Tuesday evening.
The Indians boys soccer team jumped all over the Tigers of Grinnell, getting an Eric Schmidt goal in the 40th minute off of a corner kick to take a 1-0 lead into halftime, then got a header goal from Sage Chapman and another from Aidan Boggs to get to the final scoreline. The Indians are now 3-9 overall and 2-3 in Little Hawkeye Conference action, and next play hosting Ames on Friday.
The Indians boys track team placed fourth at the Carlisle Invitational Tuesday afternoon, scoring 98 team points. Top finishers for the Indians included a first place finish for Carter Erickson in the 400m, Walker Whalen and Ray Liventals placing first and second in the Discus, Gavin Legg earning the top finish in the High Jump, and the Sprint Medley team of Jonce Hale, Micah Duey, Carter Erickson, and Logan Piper also placed first. Indianola next sends athletes to compete at the Drake Relays this weekend.
Indianola boys tennis defeated North Polk in a non-conference matchup rescheduled from earlier this season 9-2. The Indians got wins in singles action from Casey Daughenbaugh, Sam Thessen, Nathan Barth, and Zane Kolosik, with all of those players getting wins in doubles action in addition to the pairings of Jackson Becker/Lane McGraw, Jake Gioffredi/Carson Graham, and Trey Kaas/Erik Jensen. The Indians improve to 8-3 and travel to Waukee Northwest this afternoon.
The Indianola girls tennis team defeated Pella Christian 7-4 on their home courts Tuesday. The Indians are now 7-2 on the season and host Pella for senior night in a Little Hawkeye Conference matchup tomorrow.