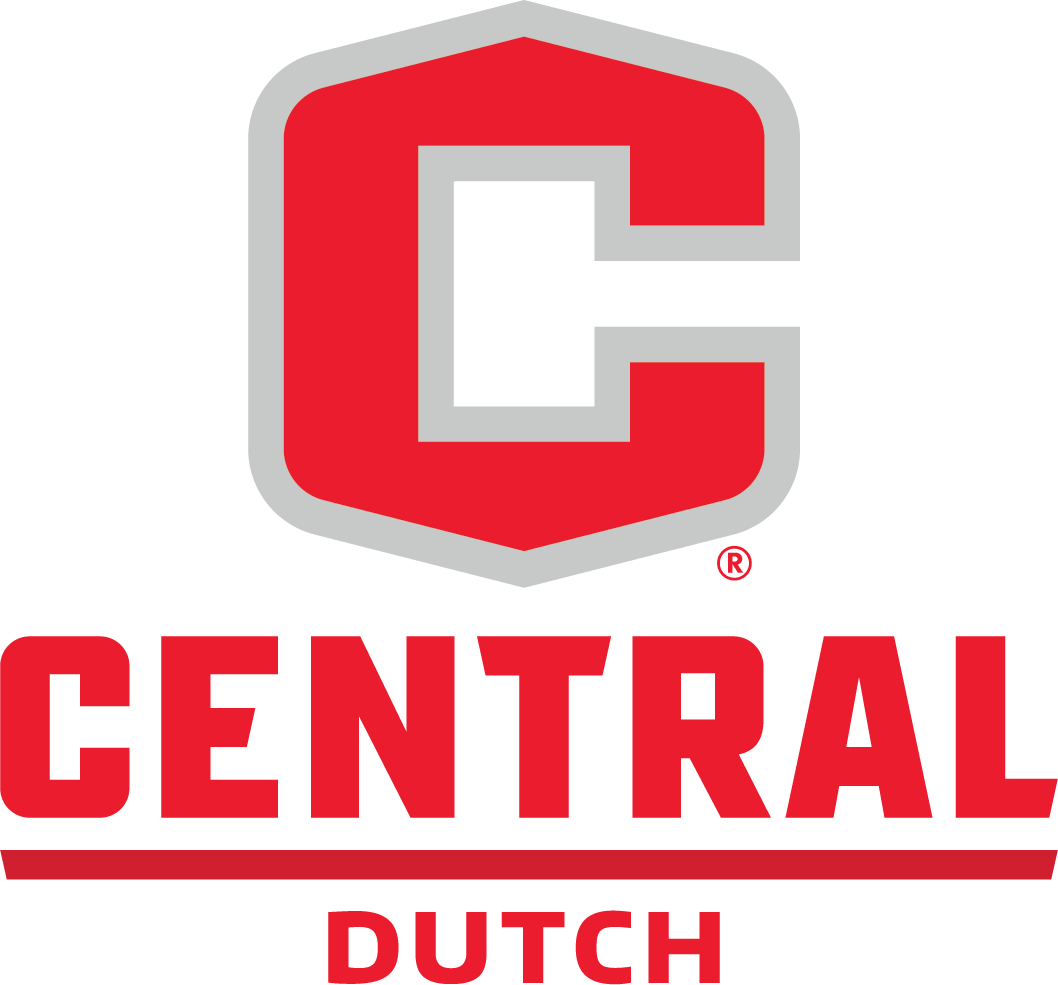 All six of the Central College outdoor track and field team's multi-event entries are in the top eight after the opening day of action at the American Rivers Conference Championships.
In the women's heptathlon, Krissa Larson is second with 2,428 points and Rayna Sickels is in third with 2,297 points. Larson had career-best marks in the 110-meter hurdles (15.90 seconds) and shot put (32-2) while adding a season-best time in the 200 meters (27.22 seconds). All three marks were in the top-three finishes in the field. Sickels recovered from a disappointing outing in the 100-meter hurdles to keep herself near the top of the standings.
Reid Pakkebier is the best of Central's four entries in the men's heptathlon, sitting third with 3,434 points.  Brody Klein and Jaxon Thompson are tied for fourth with 3,404 points, while Nick Thompson is seventh with 3,080 points.
The second day of multi-event action begins Friday at 10 a.m., and the rest of the conference championship meet starts at 1 p.m.