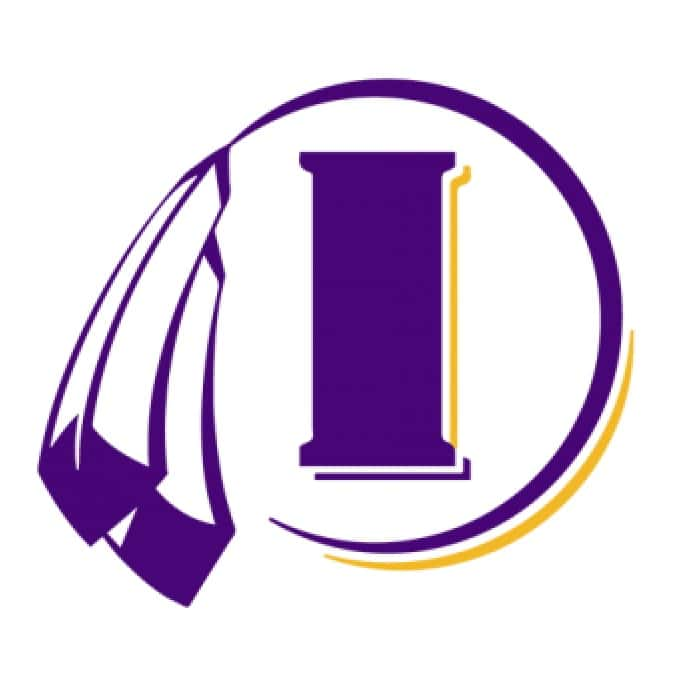 The Indianola boys soccer team celebrated a win on senior night Thursday with a 3-2 2OT thriller win over Ottumwa, while the girls soccer team placed 7th in their meet at Ames.
The Indians soccer squad fell behind 1-0 in the 21st minute, but quickly equalized with a Sage Chapman goal, going into halftime tied at one each. Dax Clatt scored the go ahead goal in the 56th minute, and Indianola was looking to hold on for a 2-1 win, but Ottumwa scored a goal with just seconds remaining to force OT. After a scoreless first extra period, Sage Chapman scored his second goal of the evening to give the Indians a win. Indianola next hits the pitch Monday as they host rival Norwalk.
The Indians girls golf squad shot a 432 as a team to finish 7th in the Turk Bowman Invitational in Ames Thursday. The Indians were led by Camryn Overton who shot a 102, Kinzey Johnston carded a 105, and Reese Lucas ended with a 111. The Indians next golf Monday at Ballard.