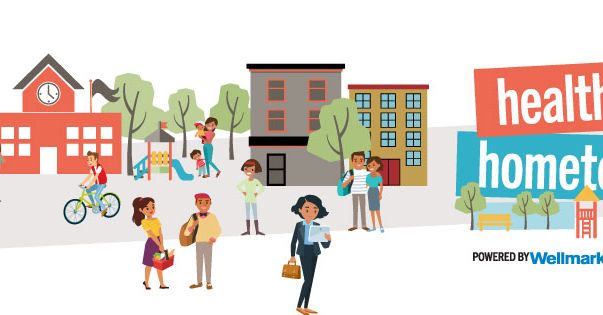 The Knoxville Wellness Committee will hold the 17th Annual Little Panther Relays on Saturday, May 14 at Randy Wilson Track in Knoxville. Knoxville Wellness Committee member Tyler Pearson spoke with KNIA/KRLS News about the event.
"The Little Panther Relays is a fun event for our elementary-aged kids. In the past, track didn't start for kids till seventh and eighth grade, so it gives the younger kids a chance to compete in a real track meet.  This is for preschool through sixth-grade students and we have kids coming from surrounding areas and it's great to see all of the kids come together to compete."
Field events will start at 11:00 am with the track events starting at around 12:00 pm. You can register on the day of the event from 10:00-10:30 am, the registration fee is $20.