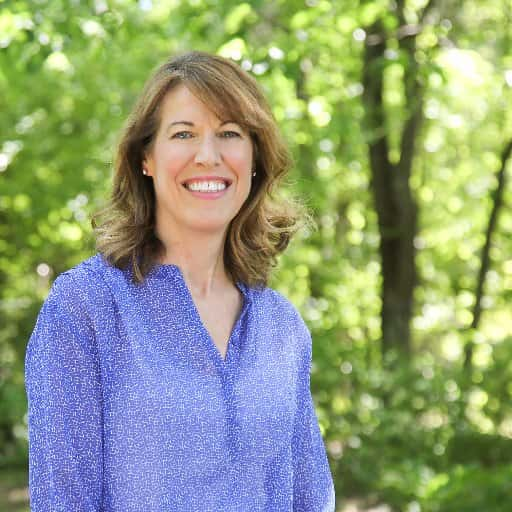 Congresswoman Cindy Axne says she introduced a bill to help grow opportunities in rural America, what she calls her Rural Prosperity Agenda, 11 bills that will give federal investment to support rural areas. Congresswoman Axne tells KNIA News what she is prioritizing in the bill.
"Supporting our police and firefighters, housing, healthcare in particular my tele-health bill that I started during COVID-19 and hopefully making that into law so we continue to have tele-health across rural Iowa. It supports our agriculture community, in particular the cattle market transparency bill, as well as our ethanol industry, and then support for our small businesses going back to a bill I first introduced which would allow access to capital for rural entrepreneurs by giving them a seat, literally, on the Securities and Exchange Commission."
Congresswoman Axne was featured In Depth with Dr. Bob Leonard. To listen to the full interview, click below.
https://www.kniakrls.com/2022/05/13/in-depth-congresswoman-cindy-axne-5/