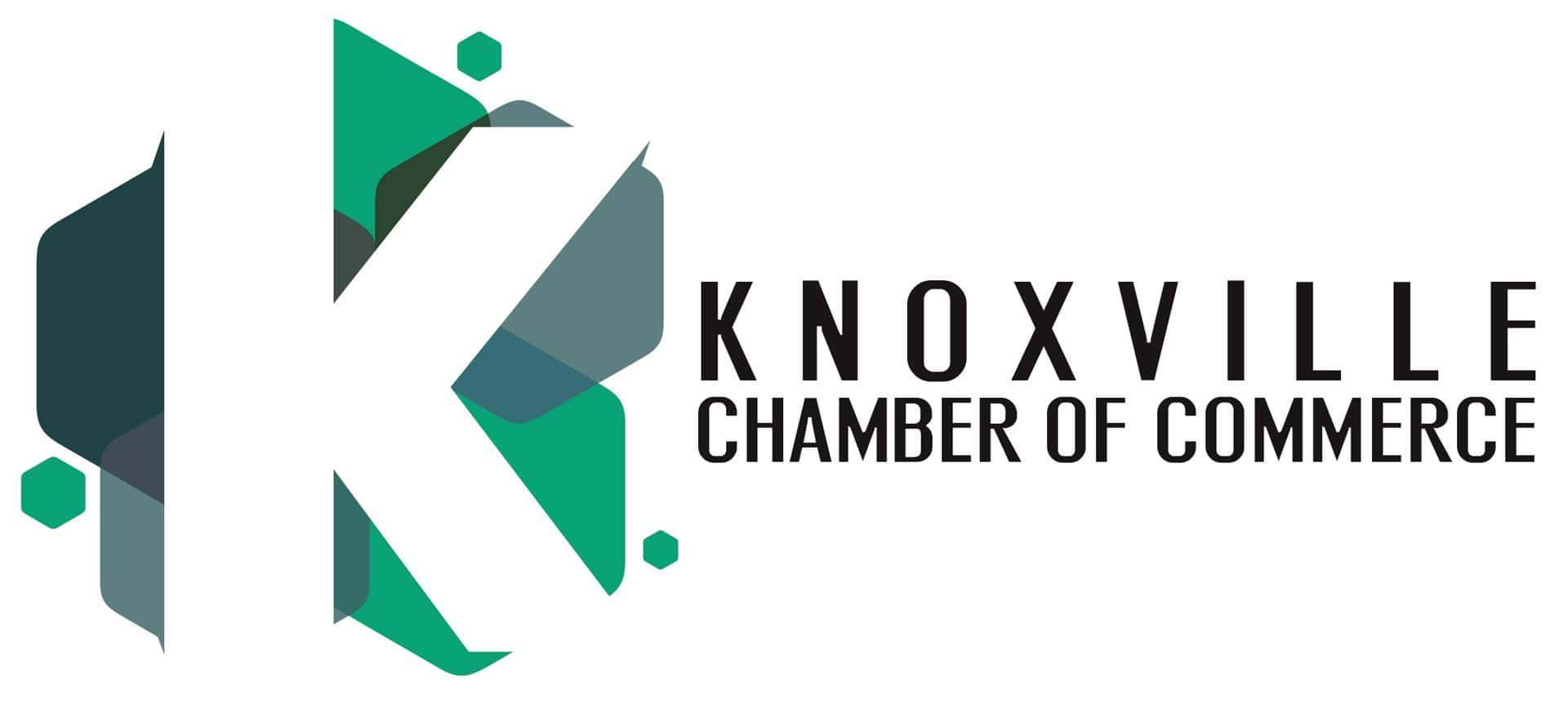 The Knoxville Chamber of Commerce will hold Lunch and Learn on Tuesday May 17 AT 12:00 PM at the Knoxville Public Library. Knoxville Chamber of Commerce Executive Director Emma Skahill spoke with KNIA/KRLS News about the event.
"We will be hosting a Lunch and Learn featuring Morgan Keesler who is a Knoxville native and she will be talking about employee retention and recruitment. She will talk about how to make your business stand out and get new employees and also how to keep your current employees."
Lunch will be provided during the session. The session is free for all Knoxville Chamber members for non members the session is $10.