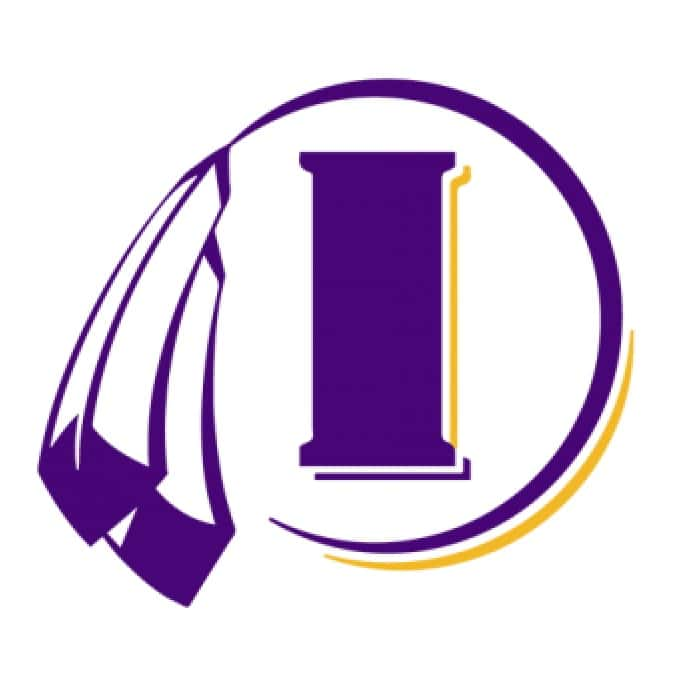 The Indianola girls golf team competed at Ballard Monday and placed second at Ballard, while the Indians boys soccer team fell to Norwalk 3-1.
The Indianola golfers had a team score of 386, with Kinzey Johnston carding an 85 to lead the squad, Camryn Overton shot a 95, Amelia Moorlach hit a 99, while Reese Lucas earned a 107 for the top four scores. Indianola next golfs tomorrow in the regional competition at Willow Creek Golf Course in Des Moines.
The Indians boys soccer team fell to Warren County rival Norwalk at home, after giving up two first half goals to the Warriors to trail 2-0 at half. The Indians got one back on an Aidan Boggs goal, but the Warriors answered immediately to get to the final tally. The Indians fall to 6-11 on the season, and will next hit the pitch in postseason play, traveling to Southeast Polk Thursday for the substate quarterfinal.