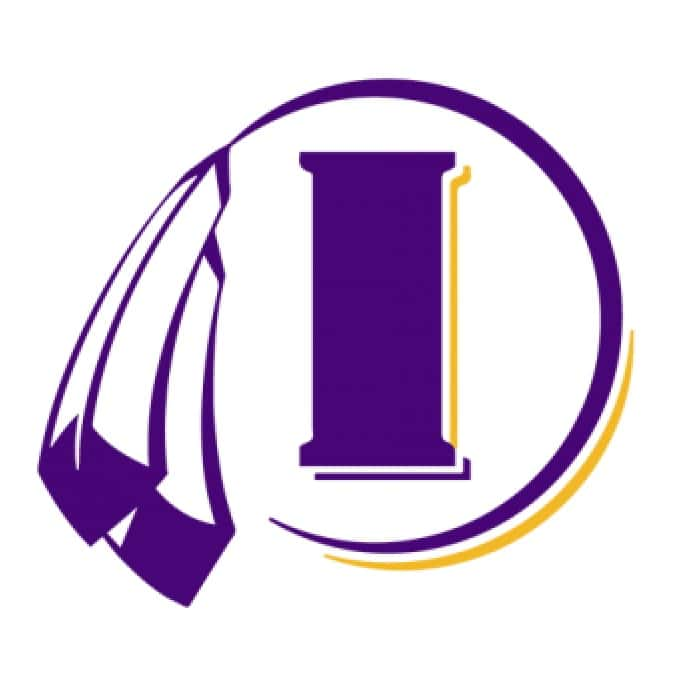 The Indianola baseball and softball squads continue Little hawkeye Conference play tonight, hosting the other Indians of Oskaloosa. Indianola baseball sits one game back of the conference lead after giving leader Grinnell their first loss of the season on Monday in a doubleheader split on the road, and face an Osky team that has lost five of their last six.
Indianola softball is on fire, winning five straight after a 2-4 start to the season including a sweep of Grinnell on Monday, and match up with an Osky squad that is on a nearly equal win streak, winners of four in a row. Head coach Stacy Evans tells KNIA Sports the squad is getting more and more comfortable as the season goes on as they get more familiar with their roles, and that will lead to more wins.
The softball game will be broadcast live on 94.3 KNIA, with Andrew Swadner on the play-by-play. Pregame coverage begins at 7pm, with first pitch scheduled for 7:15.