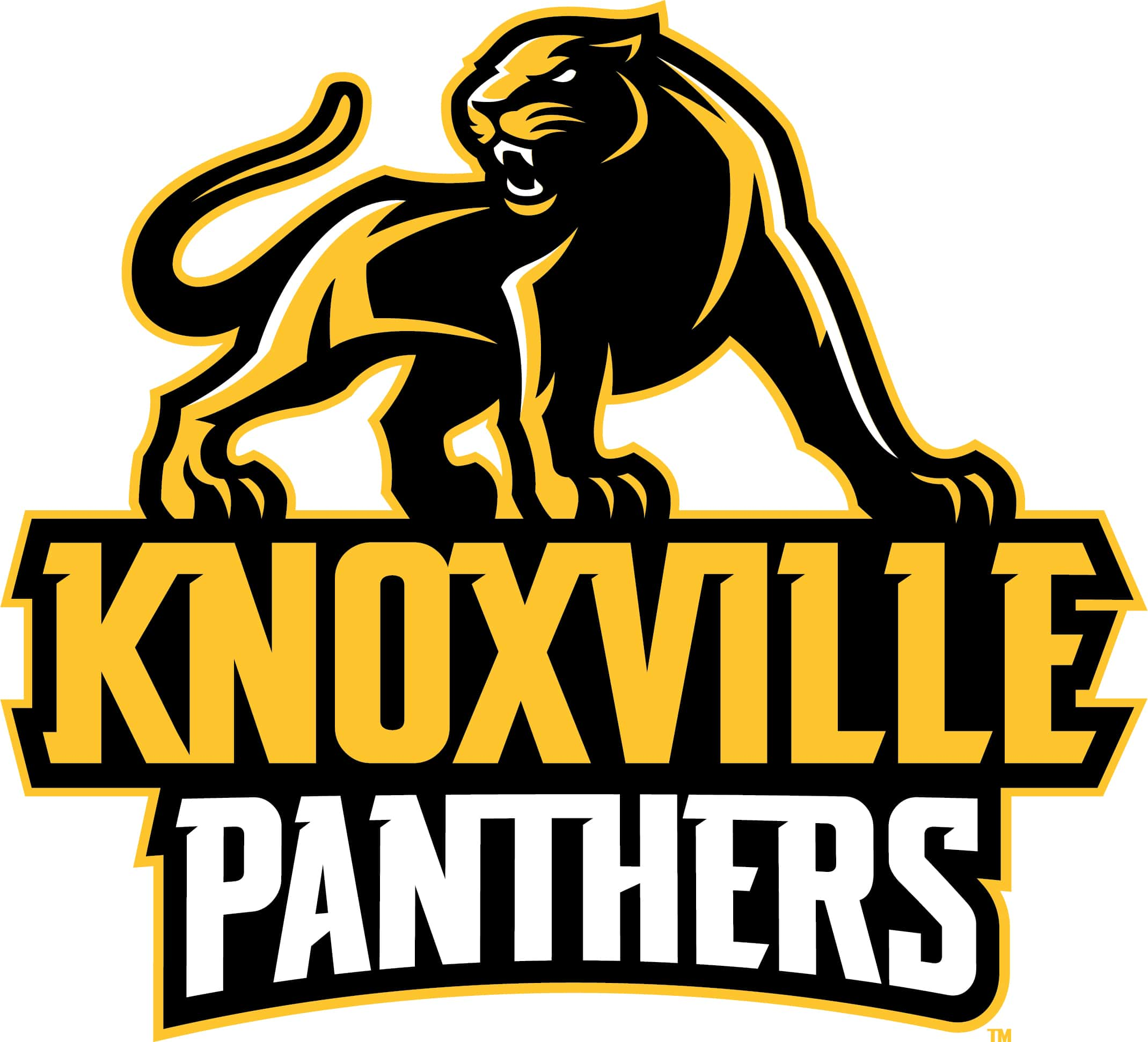 A back and forth game ended on the wrong side of the scoreboard for the class 4A #10 Knoxville Softball squad as the Panthers fell to class 3A #8 Davis County on Thursday 10-7. Knoxville jumped on top with 5-0 lead after the Panthers' half of the 3rd, but the Mustangs scored three times in their half of the 3rd to pull within 5-3, then took the lead 6-5 in the next inning. Knoxville would seize the lead again 7-6 in the top of the 5th, but another Davis County rally in the sixth gave the Mustangs the lead for good. Emma Dunkin and Ciara Heffron had two hits, each and homers by Ashlyn Finarty and Brittany Bacorn provided the offense, but Knoxville committed five errors. Coach Carla Smith tells KNIA/KRLS nothing will come easy for her team as they have been put back in class 4A knowing there are a lot of good teams in the area in that class.
Smith: "It's always a tough opponent not matter who we play and where we go and beating Bondurant and Oskaloosa shows everyone that we are a good team and we can play with the best."
Meanwhile the Knoxville Baseball Squad had a most unusual day as the Panthers on their way to Davis County made a stop in Oskaloosa to finish the second game of the doubleheader that was rained out. It did not go well as the Panthers lost 8-0. Then in Bloomfield rain chased away everyone in the 5th inning with the Mustangs leading 7-5. A decision on when the game will be resumed will be made later. Both Knoxville squads head to Clarke tonight.