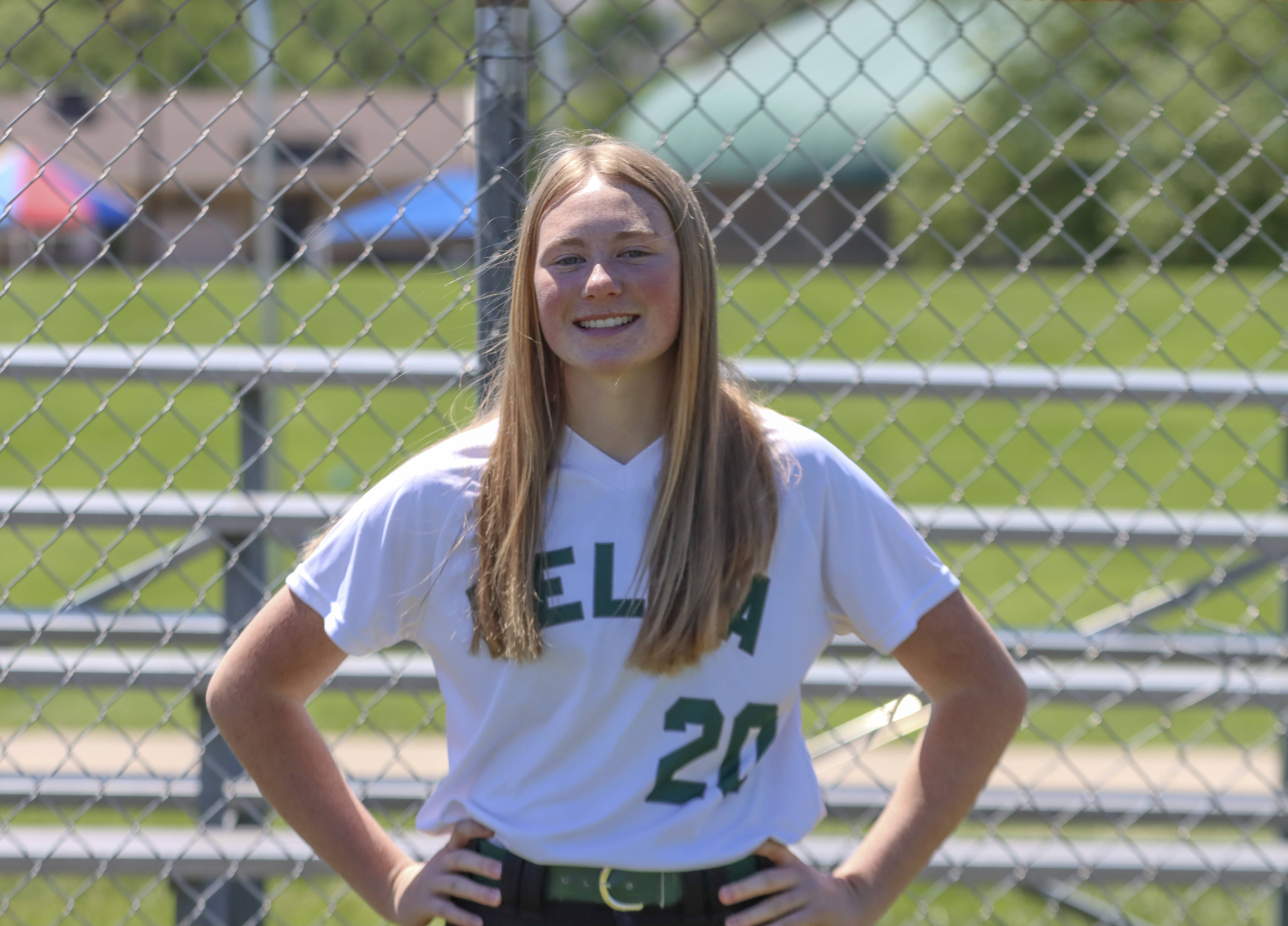 Another big inning for the Pella softball team given up on defense kicked off the festivities as the Dutch left the Little Hawkeye Conference circuit Thursday, falling to Eddyville-Blakesburg-Fremont 14-7.
A nine-run first for the Rockets buried the Dutch in a hole they couldn't dig themselves out of, despite having a 7-5 advantage from the 2nd inning through the finish. Ava Curry went 3-for-5 at the plate with a home run and Kylie Tauke and Catrina Dixson each batted 2-for-4.
Pella falls to 5-9 overall and will look to rebound against Grinnell at home for a doubleheader tonight. The Dutch baseball team was in a high-scoring contest before rain suspended their game in the 5th inning at a 9-8 margin in favor of Pella, and they will also host the #2 ranked Tigers for a twin bill. Game two can be heard on the KRLS3 stream and all summer contests at Pella High School are on Pella Dutch Live.