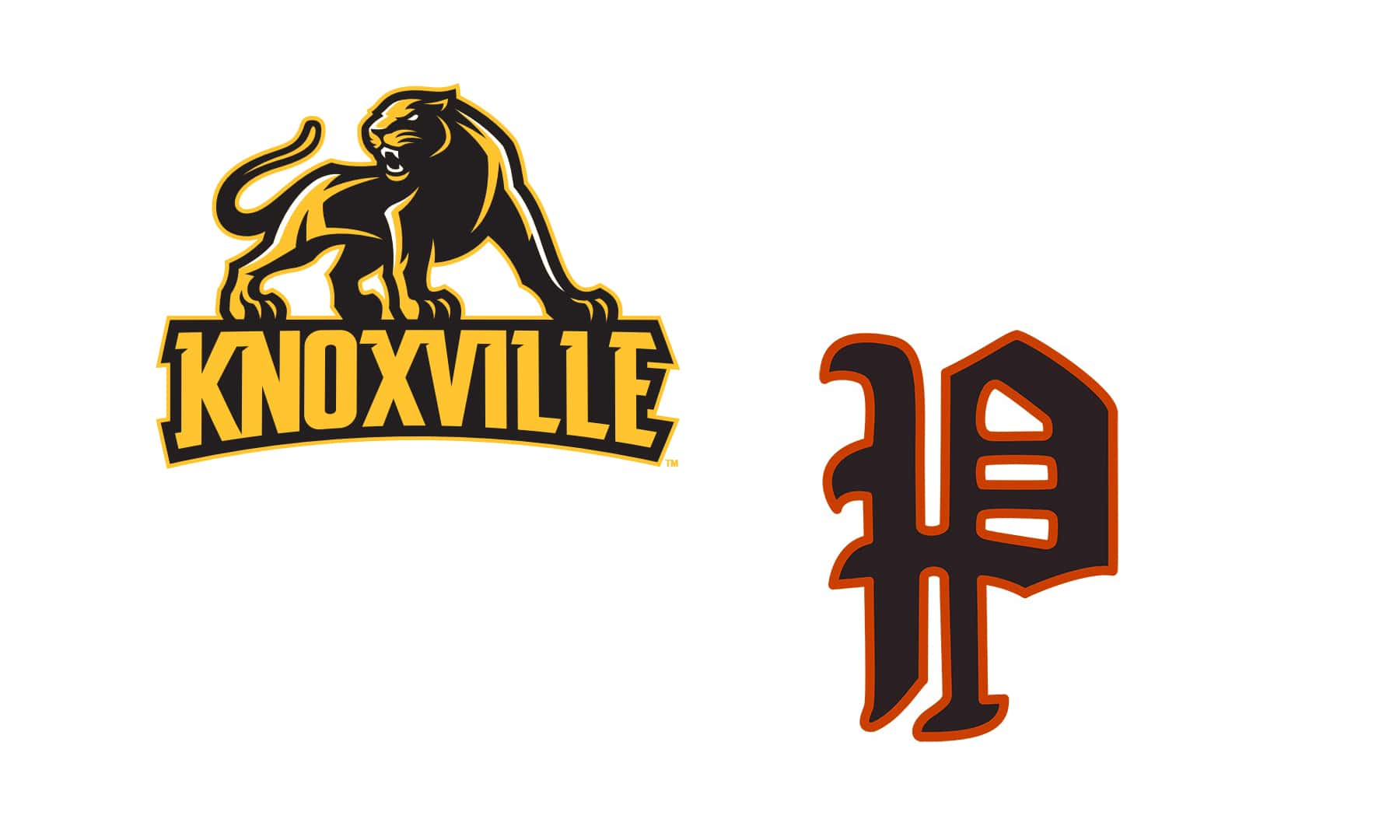 A four run 4th inning broke open a tight game and a five run 5th walked it off as the Knoxville Baseball Squad sent fans home early with a 12-2 win over Pleasantville on Wednesday heard live on 95.3 KNIA. The Trojans actually struck first with a lead off triple to right field Parker Sheets and then was brought home on a ground out by Ben Wicks. Knoxville responded in the bottom of the 1st when Koby Higginbotham singled home Trenton Kingery to tie the game at one. The 4th started well enough for Pleasantville getting two quick outs in the first three batters faced, but the Trojans could not get the third out until six batters and four runs later that put the Panthers ahead for good. Knoxville Coach Turner Devore told KNIA/KRLS Sports he was happy with the two out rally his team went on.
Devore: "We've been talking about being better with two outs, and last night we had bases loaded and couldn't get anyone home, so tonight we made that a point of emphasis and got it done in the second inning.
Conversely for Pleasantville Coach Sheldon Card it was not getting the third out and making the same mistakes to continue the inning.
Card: "We got to be able to take care of business, and we're not going to be perfect every inning. But we have to be able to want that ball and want to make that play so we can keep an inning at one or two runs instead of four or five."
Luke Spaur earned the win going three innings allowing two runs on four hits and striking out two. A.J. Bull took the loss for Pleasantville going 3 2/3 allowing seven runs on eight hits. Sheets was 2/3 to lead Pleasantville offensively, while Spaur went 3/3 with an RBI. Pleasantville is 10-10 and will play ACGC tonight, while Knoxville is 11-9 and will head to Pella Christian tonight. You can hear the Panthers and the Eagles live on 92.1 KRLS beginning at 7:00.