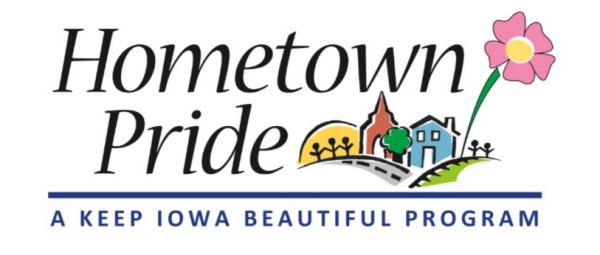 Indianola Hometown Pride is looking for members of the community to join the Hometown Pride Committee.
Indianola Hometown Pride's mission is to bring neighbors together to build a sense of community, create and improve public amenities, and celebrate what makes our hometowns great. Annual events run by Hometown Pride include the Celebrate Warren County parade, the Indianola Holiday Lanes, and are working on the walking route to connect Simpson College and the Indianola square, the "Wonder on Buxton."
Applications are due by tomorrow. Find more information below.
https://warrencountyhometownpride.wordpress.com/committee-info/indianola-hometown-pride/join-indianola-hometown-pride/?fbclid=IwAR2_9mvzI_wCnrgS4Bd1uzJiEoqti94mb6Ftsiv-qUy2EHc9uW9zf5SPQvs