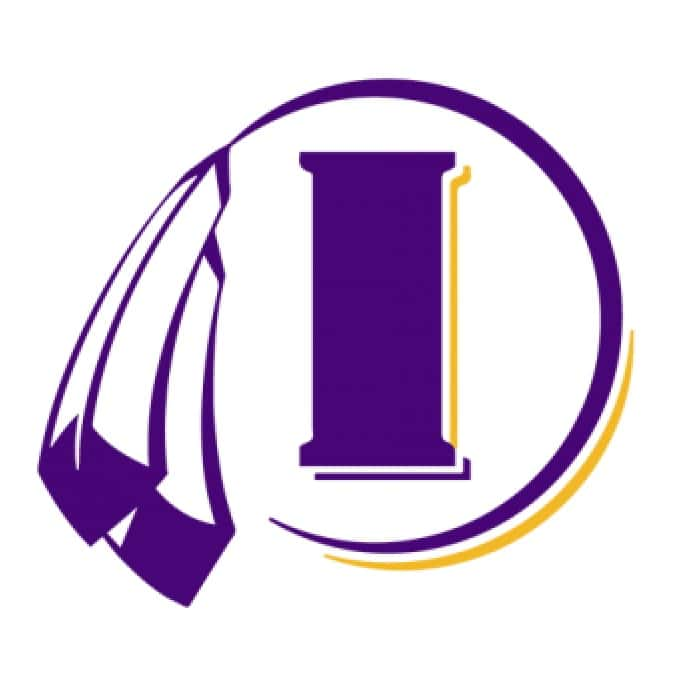 The Indianola summer teams split their contests against Grinnell at Indianola High School Wednesday evening, softball winning 1-0 and baseball falling 11-3 to the #2 in class 3A Tigers.
The Indianola softball team was held to just two hits in their contest, however that was enough as a Kiley Kindelspire RBI single plated Mara Bishop in the first inning, and neither team mustered enough offense to push a run across for the rest of the game. Izzie Benge held the Tigers to just two hits themselves to pick up the Little Hawkeye Conference win.
The Indianola baseball team scored an early run against the Tigers to take a 1-0 lead that would hold until the third, when Grinnell scored eight unanswered over the third and fourth innings that put the Indians in a hole too deep to dig out of. The Indians scored runs in the fifth and sixth innings, but the game was too far out of reach. Head coach Jon Fitzpatrick tells KNIA Sports his squad needs to be more consistent with their play, especially on defense if they want to win games down the stretch.
Indianola softball improves to 16-9, baseball falls to 17-10, and both teams travel to Oskaloosa for a doubleheader tonight. Game two of the softball game can be heard live on 94.3 KNIA, with Andrew Swadner and Rick Wilson on the play-by-play. Pregame coverage begins at approximately 7:15pm.