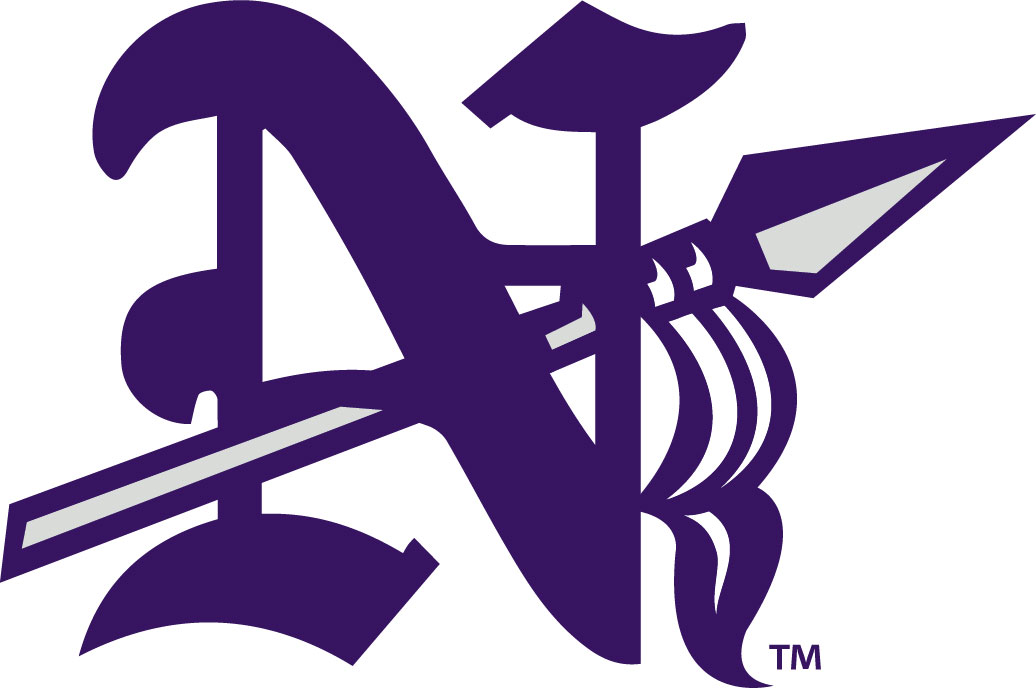 Great pitching was the story of the night in Norwalk Wednesday as the Warriors defeated Newton 2-1 in baseball and 3-0 in softball, capping three-game season sweeps in both sports.
On the baseball diamond, Norwalk seniors Dylan Christensen and Tucker Beving combined on a five-hitter – using just 101 total pitches – and Beving also supplied the game-winning RBI as the Warriors rallied late and improved to 17-10 overall and 9-7 in the Little Hawkeye Conference. The game was broadcast live on 94.3 KNIA.
Christensen, now 2-5 on the year, allowed a first-inning run on two hits but was efficient and effective the rest of his outing, allowing five hits in six innings, striking out seven and walking only one batter. Beving worked around a one-out walk in the seventh to notch his second save of the season.
Newton pitcher Kacey Summars was also on his game, allowing four hits in six innings, but the Warriors were able to tie the game on Christensen's sacrifice fly in the fourth and plate the winning run on Beving's two-out RBI double in the fifth. Vinny Mauro went 2-for-3 with a double and a run scored for Norwalk, which will play a 5:00 p.m. varsity contest at West Des Moines Valley today.
Turner Williams and Drew Thompson both had a pair of singles for Newton, which dropped to 10-11 overall and 6-9 in the Little Hawkeye.
The fifth-ranked Norwalk softball team blanked Newton 3-0 behind Addi Downe's three-hit shutout and Jaylynn Brandt's two-run homer, improving to 22-4 overall and 15-1 in the conference. The Cardinals fell to 12-11 and 7-8, respectively.
Downe outdueled Newton's Hailey Sumpter, moving to 6-1 on the year while striking out 10 batters and walking one. Kady Vandemark broke a scoreless tie in the fourth with an RBI single before Brandt blasted her second home run of the season an inning later. Grace Dehmer had two hits for Norwalk and Kaylee Cary hit a double.
Following a break in the schedule Thursday, Norwalk will host Grinnell in a varsity doubleheader Friday starting at 5:30 p.m.