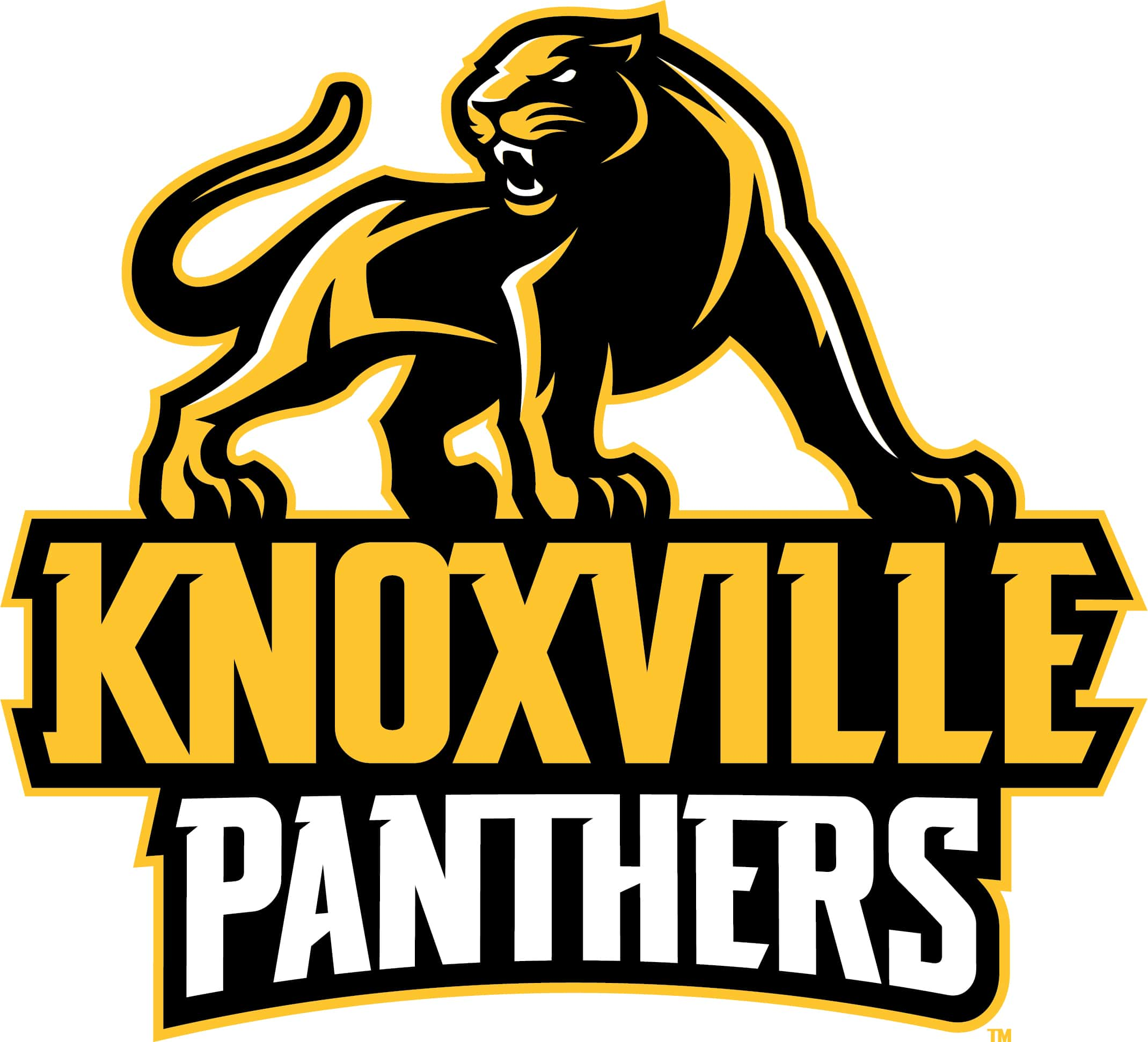 The final regular season game for the Knoxville Baseball Squad is tonight. The Panthers will look to close out the season before turning their attention to Pella on Friday in the class 3A district. Knoxville will try to come back to earth after sweeping Eddyville-Blakesburg-Fremont on Friday to win a split of the South Central Conference championship. Coach Turner Devore wants his guys to use tonight as a tune up for Friday and to give the seniors a memorable night as they play their final home game.
Devore: "We;re looking for a tune up, we want to get Niko some innings and Dakota some innings, and let them enjoy the 4th of July weekend, and come back and be ready for Pella on Friday.
First pitch tonight on Panther Drive is scheduled for 7:30.