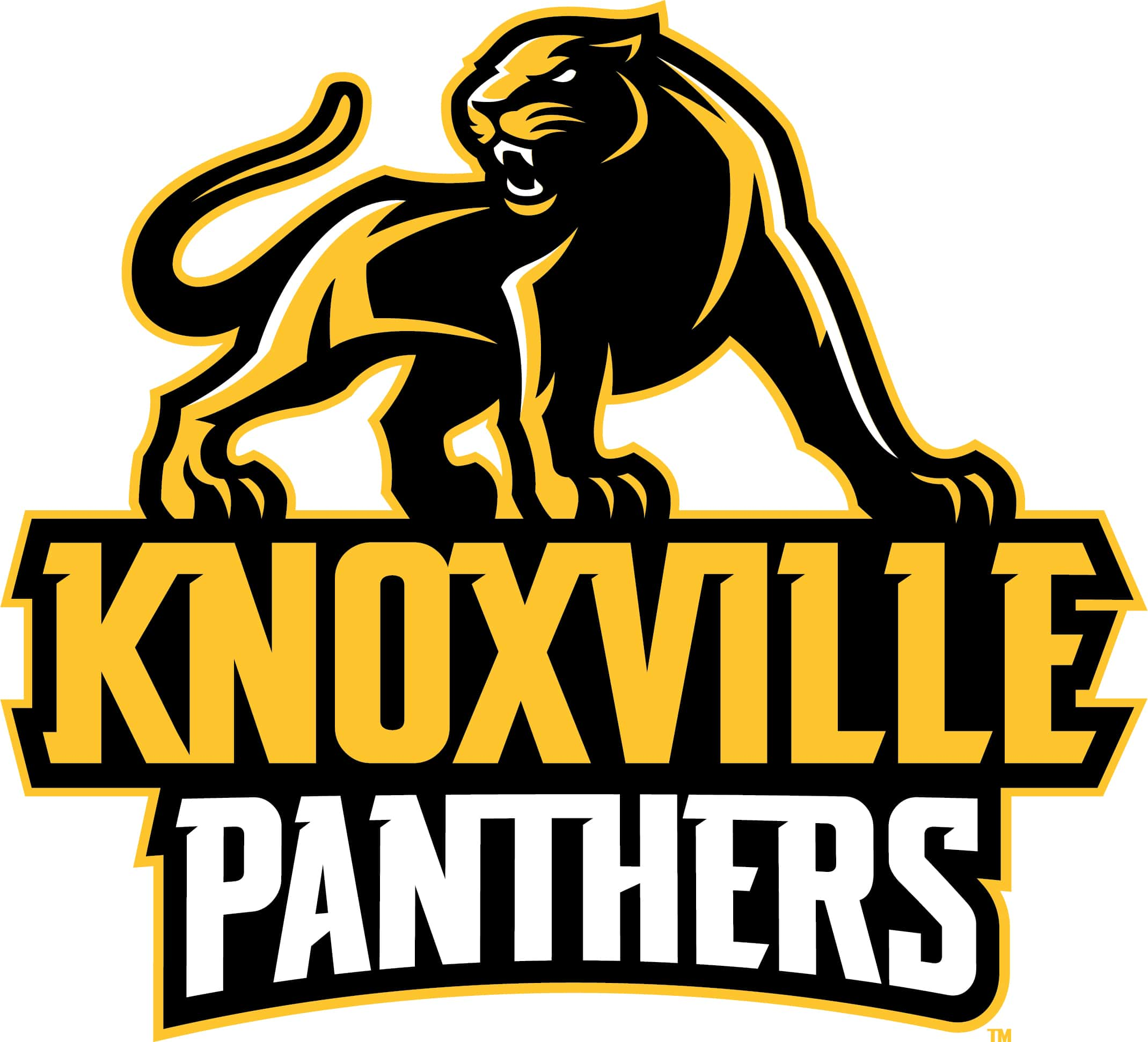 The Knoxville Baseball Squad will have a rematch with Pella on Friday to open up class 3A substate play. The Panthers won the regular season matchup back on May 27th as Beau Leisure pitched a two hit gem and struck out 15 Dutch batters. Leisure will be on the mound Friday for the Panthers and while he looks to have an encore performance his teammates know they have to do their part to give the Panthers a chance to advance to Monday's semi-finals against either Carlisle or Newton. Pitcher Niko Lacona and Catcher Hayden Hatch tell KNIA/KRLS Sports it all comes down to doing the things Knoxville is good at for seven innings.
Niko: Fight through our at bats, run up his pitch count as fast as we can, scratch a few runs out early and if we get free bases that would be awesome."
Hayden: I hope we just get the bats going, get on the board early, keep our errors down, and do what we do best."
Listen to the call on either 92.1 KRLS or 95.3 KNIA starting with the pregame at 6:30 on both broadcasts.