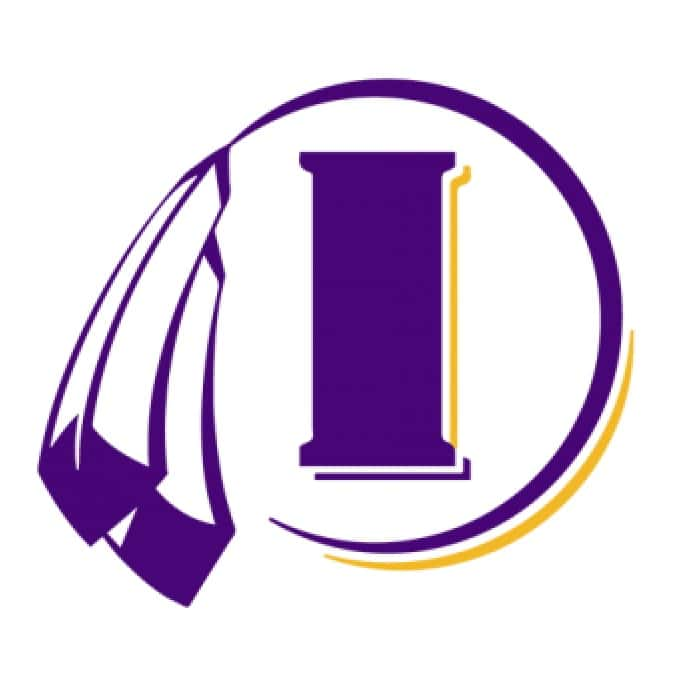 Several Indianola baseball players were named to the class 4A South Central District All-District Team from the Iowa Baseball Coaches Association this week.
Making the first team for the Indians included senior Noah Johnston, junior Brady Blake, and senior Casey Stecker. Johnston batted .301 with three home runs and driving in 17, Stecker hit .310 with two home runs and drove in 26 while going 5-2 on the mound, while Blake hit .383 at the plate with nine home runs while driving in 31.
Senior Kasey Carter and junior Bennett Brueck were named to the second team. Carter led the squad with 12 doubles, hit .345 at the plate, and an on-base percentage of .435 while Brueck hit .323, drove in 24 runs, and only struck out nine times.
The Indians went 26-13 on the season making the quarterfinal round of the class 4A state tournament.