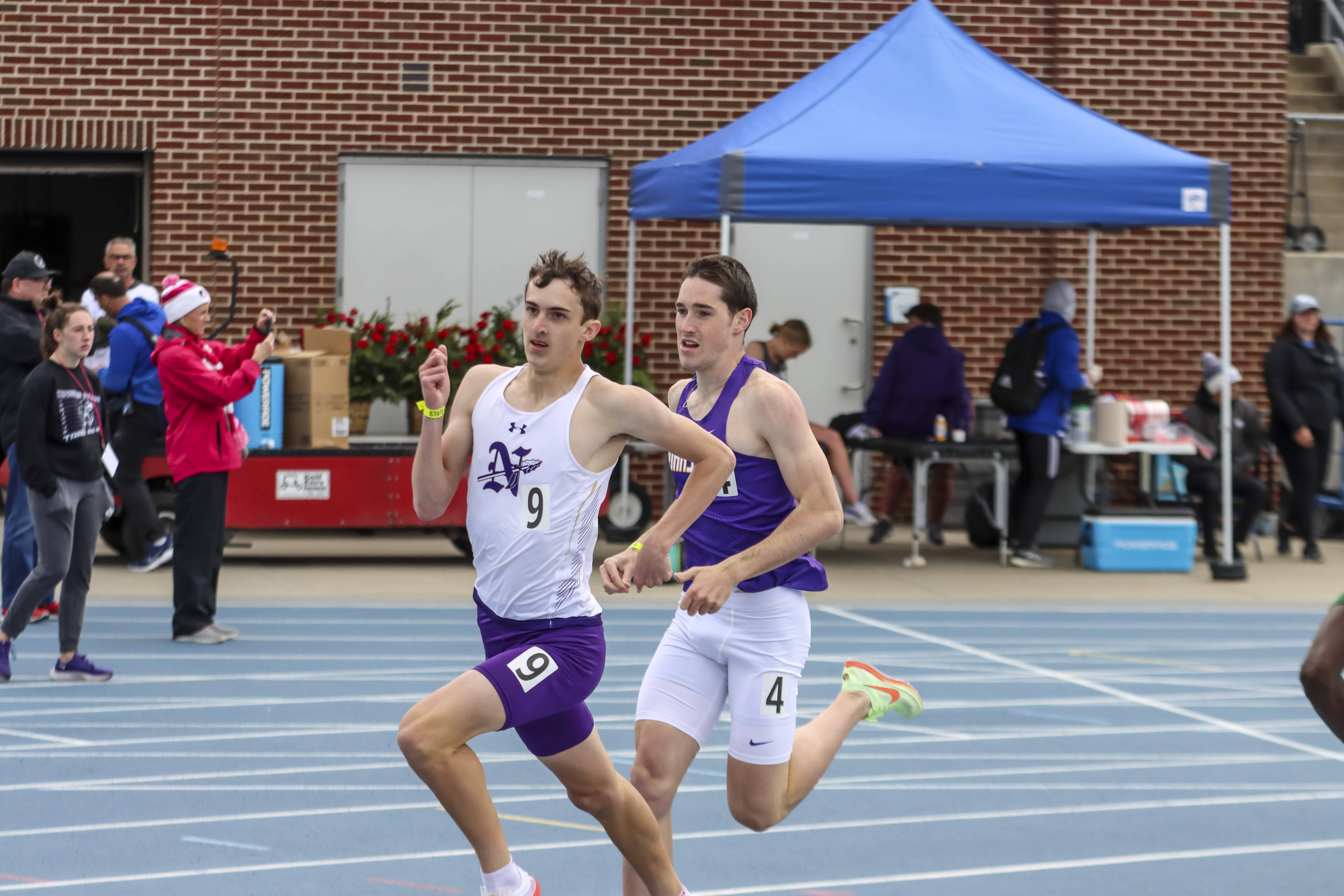 Norwalk's number 10 sports story of the 2021-22 school year took place May 21 at Drake Stadium when junior Ben Hanson's remarkable performance in the 800-meter run earned him a fourth-place medal in Class 4A.
Hanson entered the State Track Meet as the 23rd-ranked qualifier in 4A following a sixth-place time of 2:04.4 at the State Qualifying Meet nine days earlier. But when it counted most, Hanson smashed the Warriors' open 800 school record in 1:55.6, and did so out of the typically slower first section of the event.
Hanson's time was just two and a half seconds behind 4A champion Gabe Nash of Sioux City North, and he was ecstatic to be included in that kind of company.
"That was a really nice run. I ran super well," Hanson told KNIA-KRLS Sports after the race. "I just couldn't be happier with that result.
"I've run 1:58 once in my life and I did it again today, so I'm really proud about that."
Hanson added that he could tell during his preparation for the 800 final that it might be a great morning for him.
"I just felt super good today," he said. "I was warming up and feeling like, 'Yeah, this is going to go well,' and it went really well."
Hanson competed in two other races at this year's state meet, anchoring the Warriors to 11th place in the 4×400 relay and 14th in the 4×800. Norwalk tied for 21st place in Class 4A as a team, scoring 11 points.