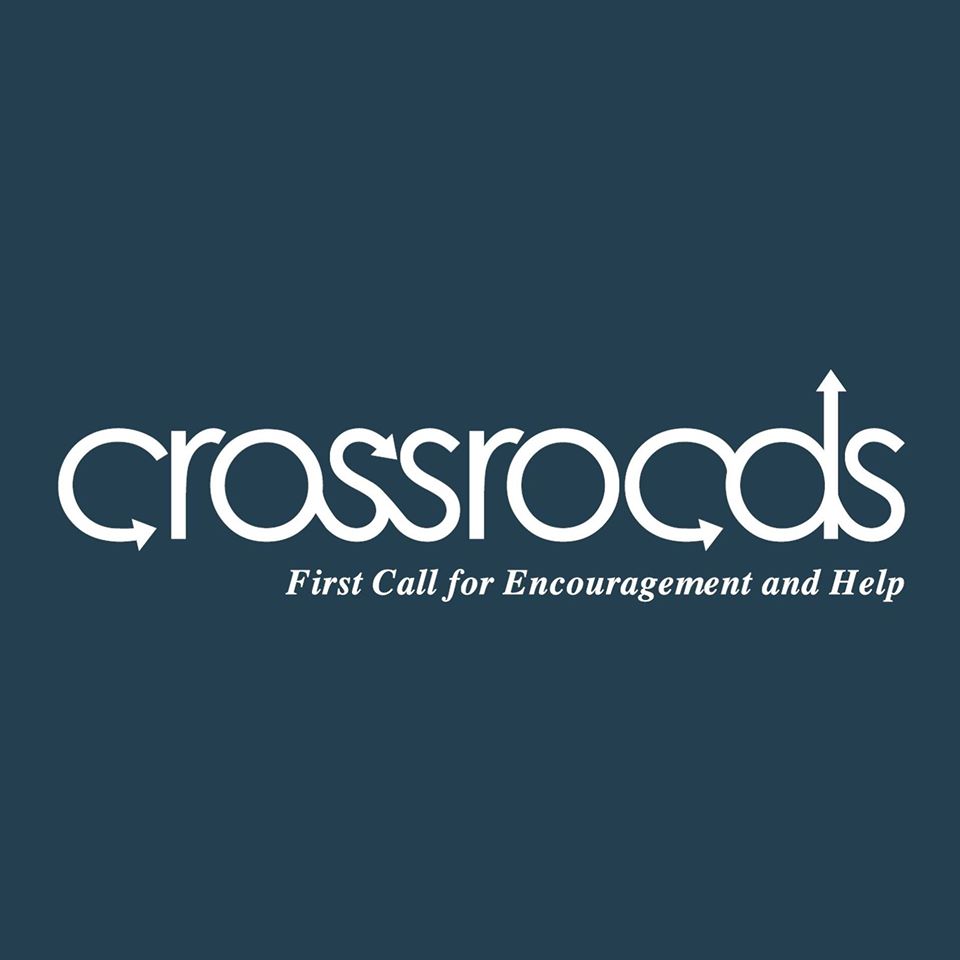 While there are still a few weeks until school officially restarts, Crossroads of Pella is encouraging anyone in need of school supplies to start thinking about obtaining those now.
Executive Director Jim Hibma says the organization has a table and closet of supplies available to families in need on the 3rd floor of the Pella Community Center. He encourages anyone in need of supplies to call ahead now to make sure what they need can be obtained, and Hibma says they generally try to provide what is on the lists shared by schools ahead of classes resuming.
Those with questions should contact Crossroads of Pella at 628-1212.