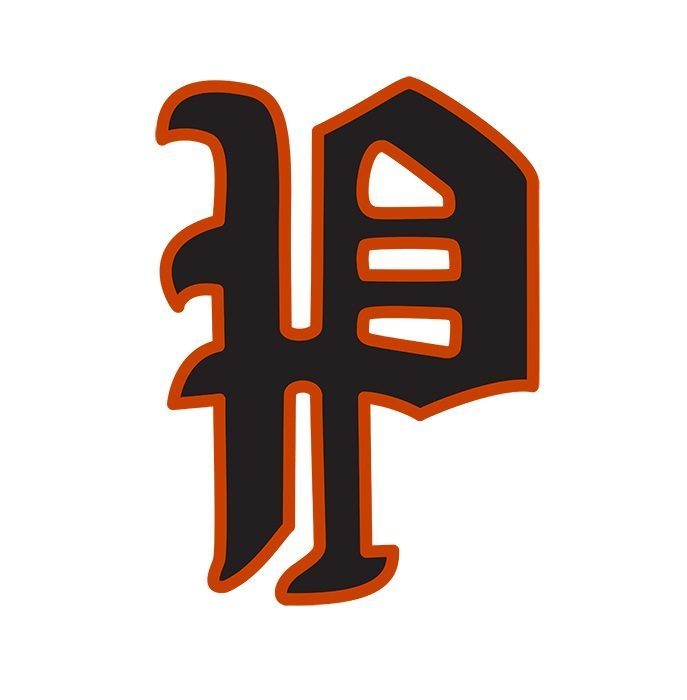 The Pleasantville Hall of Fame will induct four new individuals in the Class of 2022. Being inducted into the hall of fame will be Scott Koerselman, Grant McGraw, George Wares and Carla Horstmann.
The hall of fame banquet is set for 6 p.m. Saturday at the Event Center (old Pleasantville High School gymnasium). Social hour will kick off the event from 5-6 p.m. The induction ceremony starts at 6:45.
Tickets for the banquet can be purchased for $35, call the Pleasantville School Office for tickets, 515-848-0555.