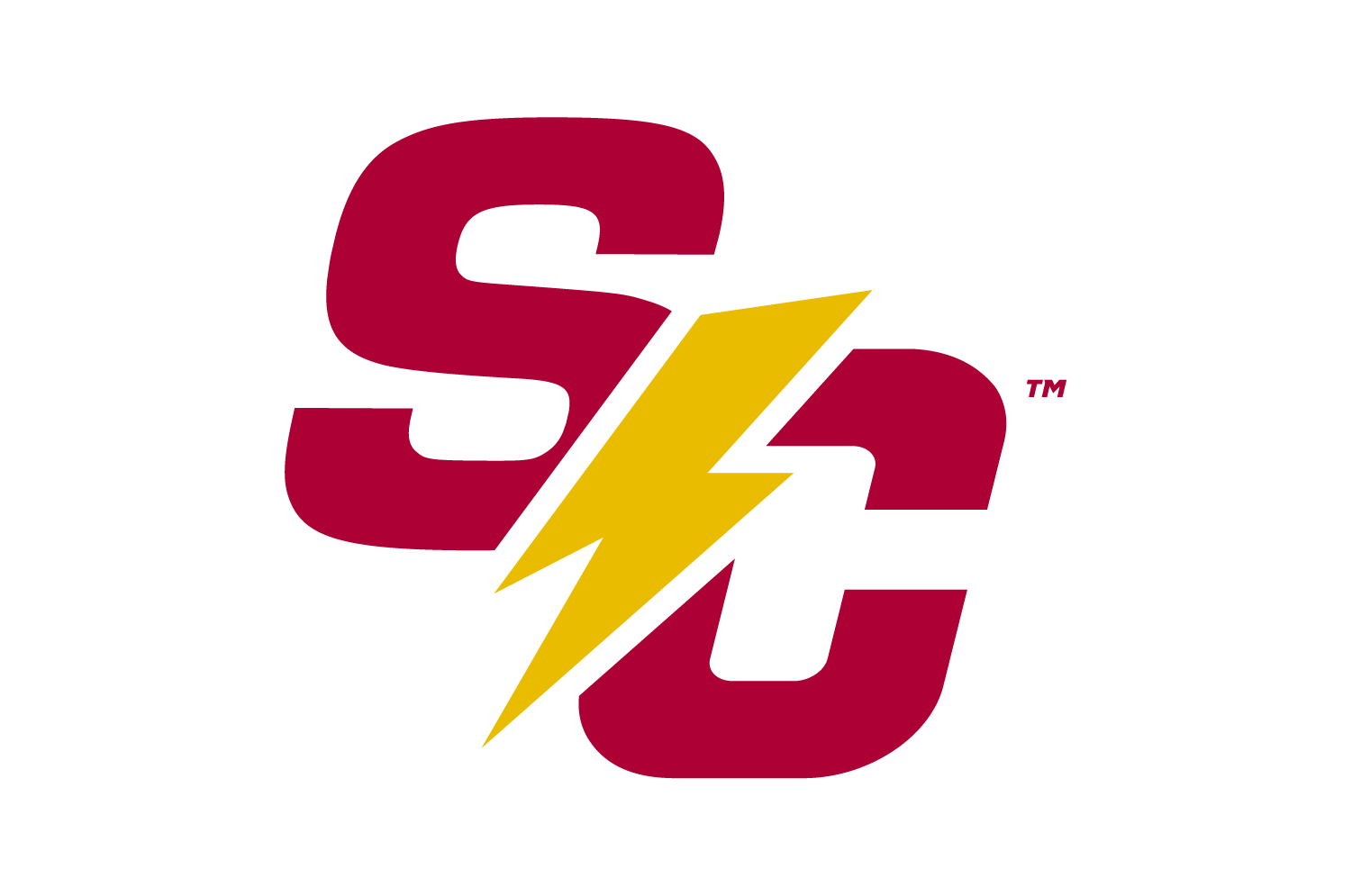 The Simpson Storm women's volleyball team evened up their American Rivers Conference record with a 3-0 win over Luther Wednesday, while the men's soccer squad blanked St. Mary's for a 1-0 victory.
The Storm volleyball squad edged out a narrow 25-23 victory in the first set, then again closed out the Norse for a 25-20 win in the second, before closing the door with a dominating 25-13 victory in the third to pick up the win. Jessica Jacobs had 19 kills in the win. The Storm are now 1-1 in conference play and 7-7 overall, and host Buena Vista next Wednesday.
The Storm men's soccer squad saw a goal from Baraka Ellie as he scored his team-high third of the season as they took a 1-0 lead in the first half, then used stellar defense to earn the shutout win despite multiple scoring chances. The Storm defense was on lockdown the entire night, as keeper Nate Hersom only needed to defend two shots. The Storm are now 6-2 overall, and will begin their conference campaign Saturday hosting Coe.