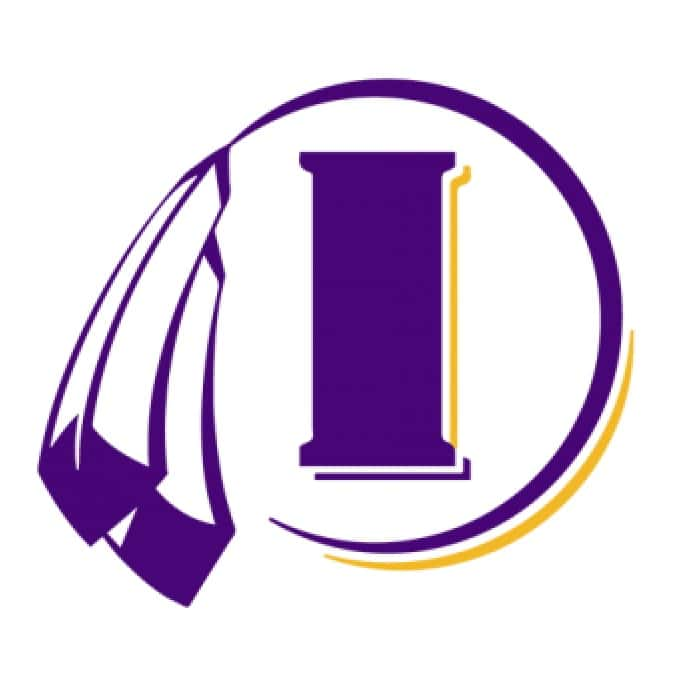 Indianola Football Hosts Perry to Begin District Play
The Indianola football team heads to Perry tonight to begin class 4A District 5 play against the Bluejays. The Indians are coming in after suffering their first loss of the season on the road to Lewis Central, and will be facing a Perry team that earned their first win since 2017 last week against Des Moines Hoover. Head coach Eric Kluver says the Indians can't overlook the Bluejays, either on the field or by thinking about next week, they need to focus on themselves and what they need to do.
"The message this week is about ourselves. We need to continue to improve this week, just like we need to improve next week. If our guys take that approach and that mentality, then everything else takes care of itself. Just going back to the basics, doing the little things correctly, gelling together as a football team, and playing complementary football."
The game can be heard live on 94.3 KNIA, with Andrew Swadner and Rick Wilson on the play-by-play. Pregame coverage begins at 6:30, with kickoff set for 7:30pm.
Indianola Cross Country Squads Stay Home at Pickard Park
The #15 Indians girls cross country squad scored 81 team points as they finished in third place at Pickard Park, they were led by Emily Naughton with an 8th place finish, Taylor Hoger in 15th, and Bree Tenges in 17th. The boys earned a 9th place spot, led by Reed Robbins in 25th, Kiefer Barnes in 33rd, and Paxton Bloom in 42nd. Both teams next run in Knoxville on Tuesday.
Girls
https://onlineraceresults.com/race/view_plain_text.php?race_id=75544
Boys
https://onlineraceresults.com/race/view_plain_text.php?race_id=75545
Indianola Volleyball Sweeps Oskaloosa
The #7 Indianola volleyball squad swept the reigning Little Hawkeye Conference champions Oskaloosa, winning the first set 25-19, dominating the second 25-14, and edging out a close contest in the third at 25-22. They improve to 3-1 in conference play and 20-4 overall, and next travel to Newton on Tuesday.
Indianola Girls Swimming Defeats Marshalltown
The Indianola girls swimming team used top performances to just overcome the Bobcats. The Indians had first place finishes from Kodi Cram in the 200 Individual Medley and 100 Backstroke, Olivia Bacon in the 50 Freestyle, and Amelia Moorlach in the 500 Freestyle, while the 400 Freestyle Relay Team of Chloey Hart, Hannah Burkhart, Annika Kelso, and Amelia Moorlach earned a first place finish to secure the win. The Indians next hit the pool tomorrow at Des Moines Lincoln.