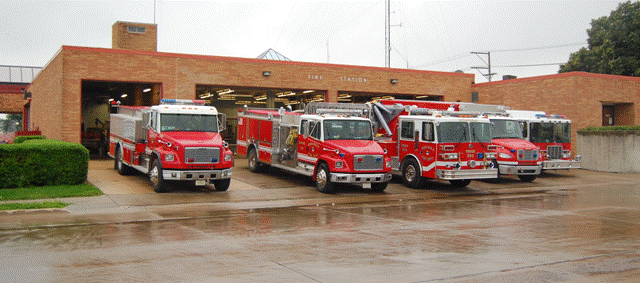 The annual Indianola Public Safety Open House is next month, in conjunction with Fire Prevention Week, providing the public a chance to learn more about fire prevention and meeting public safety personnel. Activities include a fire safety trailer to learn about how to escape from a fire safely, a fire extinguisher demonstration, hand painting a cop car, and a drone demonstration.
The Warren County Sheriff's Office K9 Ringo will be present, and the Indianola Police Department is taking free will donations that will go towards their K9 program.
The Indianola Noon Lions will be on location grilling hot dogs and providing food for the event, which begins at 6pm at the Indianola Fire Department on October 13th.