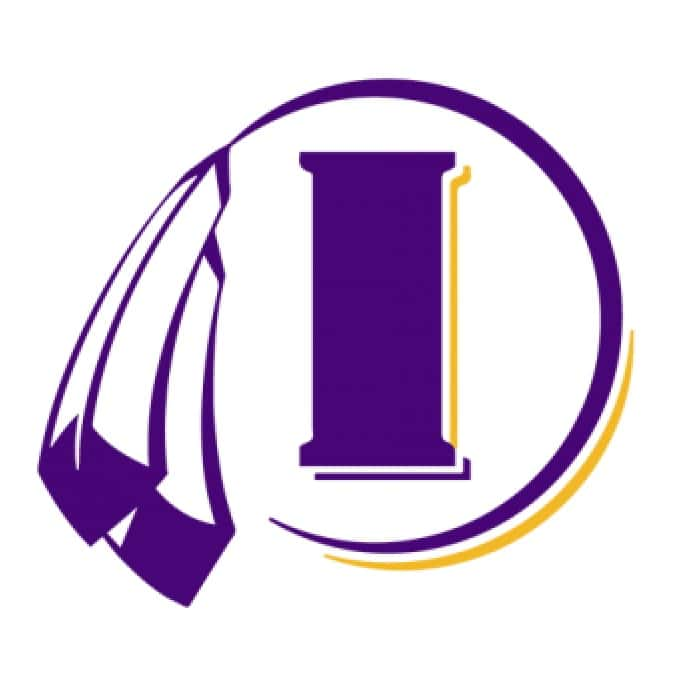 The #5 Indianola volleyball team will have home court advantage all the way through to the state tournament, with regional play beginning Tuesday where the Indians will learn their semifinal opponent. The Indians will take on the winner of Winterset and Creston, who have a combined six wins on the season, and will have to fight through what is likely a matchup with #12 ADM in the regional final in order to punch their ticket to the final eight in Cedar Falls.
Head coach Kent Halstead tells KNIA Sports the Indians are playing well right now because they are playing as a team, and their chemistry on the court and team culture is what is allowing them to succeed at a high level.
The final rankings for the state tournament seeding will be posted by the Girls Athletic Union on Monday.