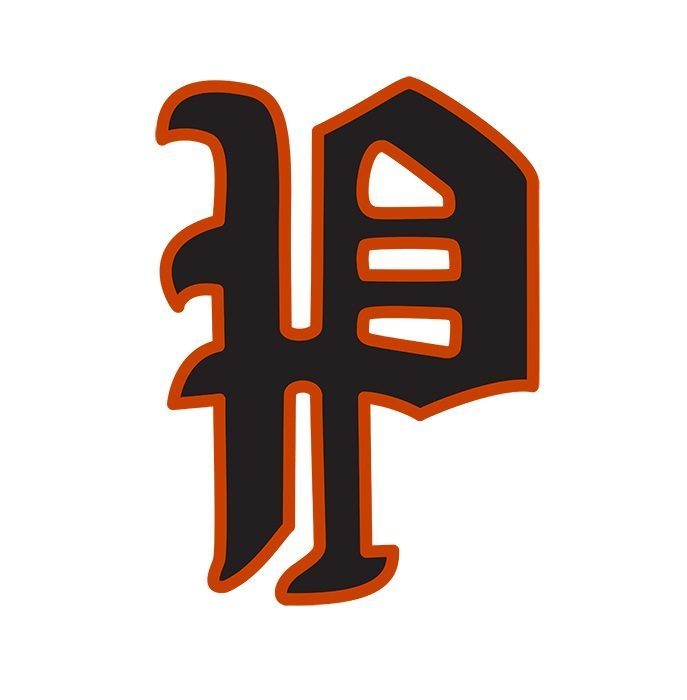 The Eddyville-Blakesburg-Fremont (EBF) Rockets had too much firepower for the Pleasantville Trojans to match Tuesday night in a non-conference girls' basketball game played in Pleasantville. The Rockets beat the Trojans 67-31 behind the 20 point effort by Whitney Klyn.
Pleasantville Coach Jeff Cook said the Trojans played ok early on, trailing 14-7 at the end of the first quarter. The Trojans cut the deficit to 14-9 before EBF went on a run to eventually lead 30-15 at halftime. Cook tells KNIA/KRLS Sports, they are a really good team.
Hope DeMan was the high scorer for the Trojans with 17 for the night. Joelle Johnson popped in nine points for PHS and Azell Smith added four.
The game swung in the second half when EBF got hot from the perimeter. In the first half the Rockets hit two, three-point goals. In the second half they added five, three's to pull away.
The 1-1 Trojans will play again Tuesday, November 29 against Melcher-Dallas in a girl-boy doubleheader that will be played at Southeast Warren starting at 6 p.m. with the girls game.