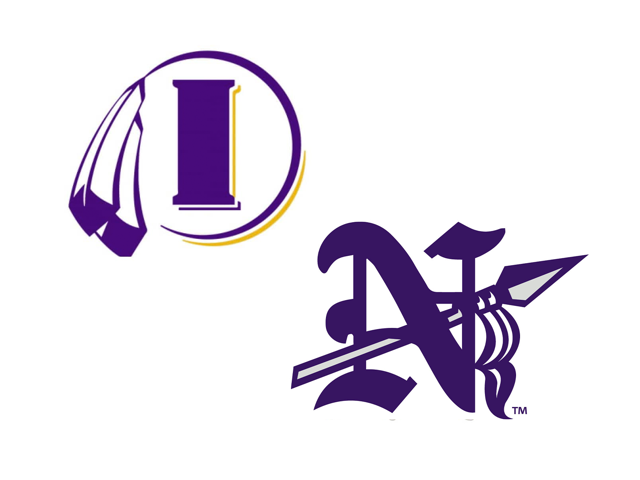 Norwalk hosted its first-ever girls wrestling tournament Tuesday night with 12 total teams, including Indianola, in the field.
The Warriors and Indians combined to win six weight classes on the night, although no official team scores were kept.
Placing first for Norwalk were Alysse Ivanovich, Laura Lefluer and Isabel Evans, who each won both of their matches by fall. Five of the six pins occurred in 72 seconds or less.
Indianola's first-place wrestlers included Nina Alexander, Callie Chapman and Andrea Taylor, who combined to win all six of their matches on first-period pins.
Second-place wrestlers were Madelyn Carroll, Mercedes Cunningham, Kamryn McWilliams, Katie Liedtke and Sam Bussanmas for Norwalk, and Marley Crooks, Summer Wolff and Sohpia Juhasz-Buess from Indianola.