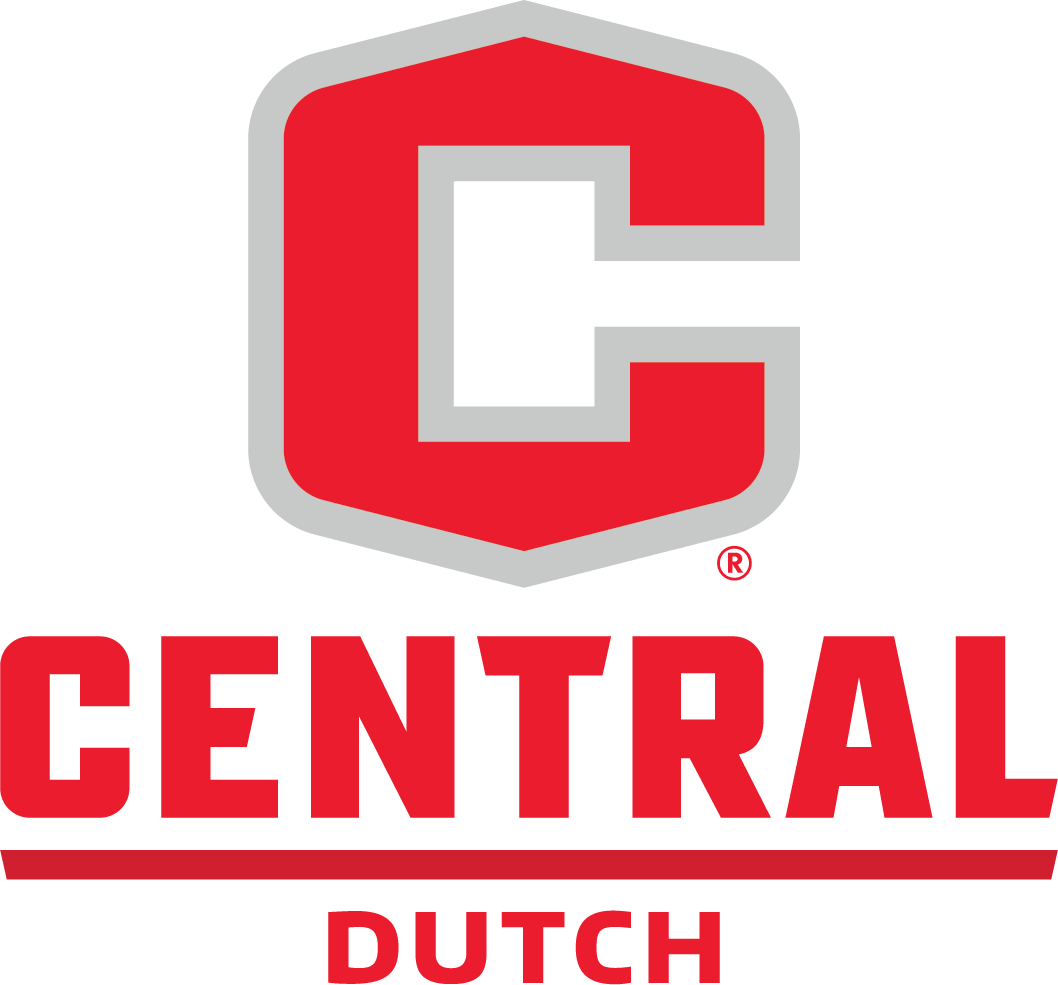 Central College erupted for a 32-point second quarter but was stymied in the second half of an 89-73 women's basketball setback at Knox College (Ill.) Wednesday afternoon.
Guard Kelsea Hurley (senior, Scottsdale, Ariz., Desert Mountain HS) pumped in a season-high 22 points with four 3-pointers on 6-of-9 shooting. Guard Abby Johnson (sophomore, Ankeny) had 17 points.
Playing on short rest after a loss at Illinois College Tuesday night, the Dutch (2-4) absorbed an 8-0 flurry in the game's first minute and 13 seconds and trailed 28-18 after one quarter. But Central hit a sizzling 77.8% of its second-quarter shots from the field to grab a 50-49 halftime lead. Knox (3-1) scored the first four points of the second half and never trailed again as Central was limited to 23 second-half points.
Central was outshot 43.6% to 41.9% and outrebounded 53-34. Guard Hannah Dau (sophomore, Paullina, South O'Brien HS) had eight rebounds while Hurley grabbed six. Hurley and Dau each had three assists as well.
Central has yet another non-conference opportunity Saturday at Principia College (Ill.) in a 2 p.m. game at Elsah, Illinois. Principia is 3-1, edging Rockford University (Ill.) 58-57 Tuesday evening.