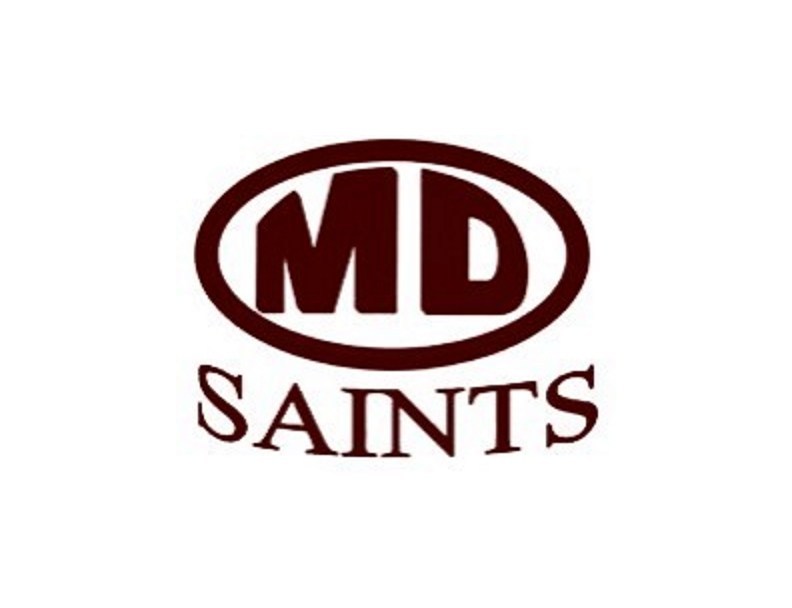 A near 100% return for the Melcher-Dallas Boys Basketball Squad greeted Coach John Suntken this season. The Saints went 4-17 last year and had to deal with several injuries including Owen Suntken who had a season ending injury after 12 games. Suntken and the rest of the Saints are back this season with higher expectations, and John Suntken believes the time they had to play without Owen actually made them better late in the season.
Suntken: "We knew that coming into last year we were going to take some lumps, and losing Owen after midseason and they had to play without him and it made them better. Make no mistake, I'm glad he's back, but it did make everyone better."
Suntken still led the Saints in scoring with 13.8 points per game in only 12 appearances. Also back is Chase Ripperger, who scored over 11 points per game. John Suntken adds there will be higher expectations this season and hopes to be more competitive in the Bluegrass Conference.