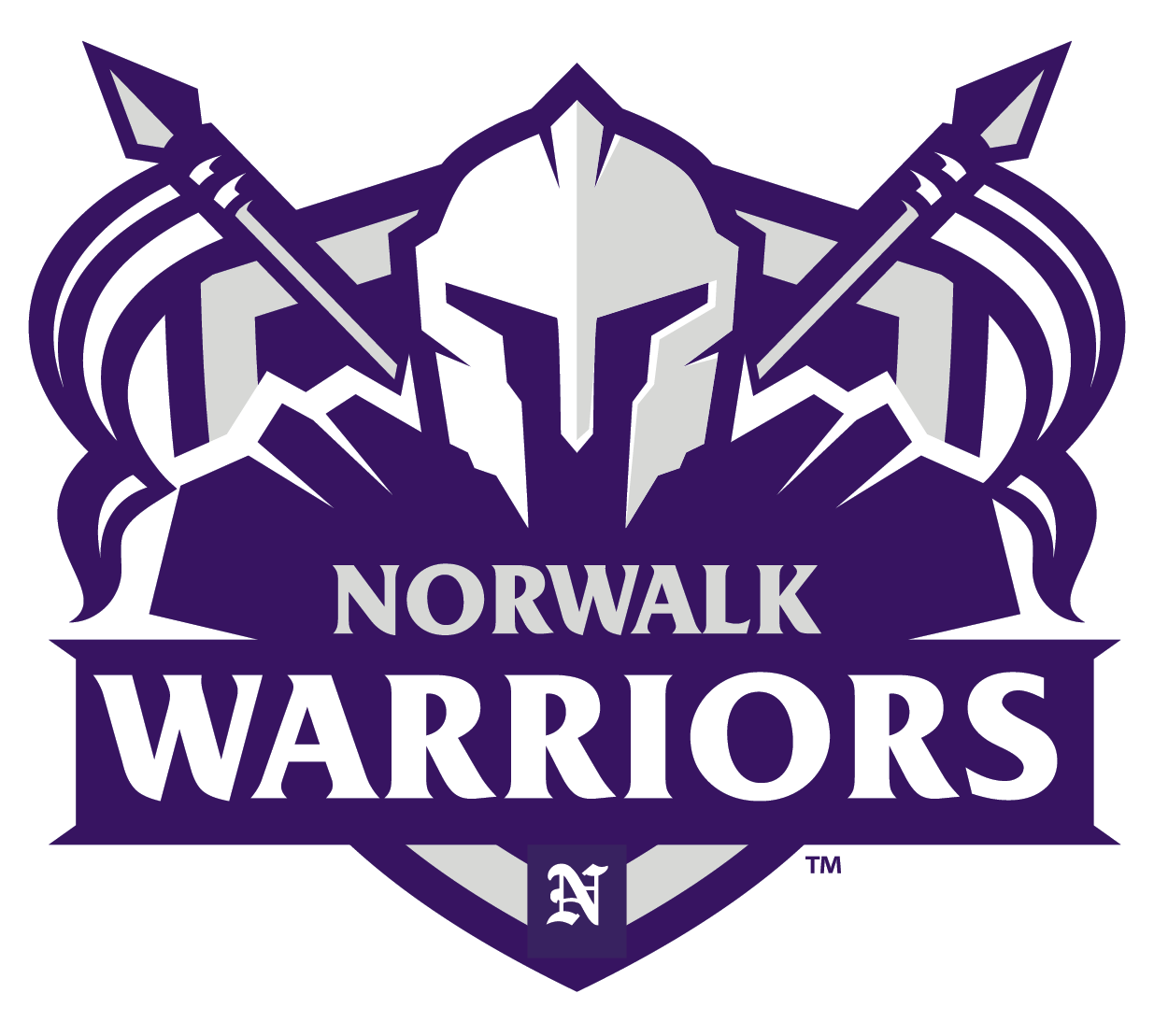 Norwalk senior Ian Fisher made his college plans official on the first day of November, signing a national letter of intent to continue his academic and baseball career at Johnson County Community College in Overland Park, Kansas.
A signing ceremony was held for Fisher at Norwalk High School on Wednesday, November 9. He will join the Cavalier baseball program in the fall of 2023.
Fisher, who enjoyed an outstanding junior season as a pitcher and first baseman for the Warriors last summer, calls Johnson County a top-15 program in the national junior college ranks. He says the Cavaliers do an excellent job of developing their players for the next level of college baseball.
Fisher plans to major in the finance field at Johnson County and hopes to someday play baseball at the NCAA Division I level. He says it's a dream come true to potentially play college ball.
"It feels great just knowing that I have the opportunity to go out and keep playing the game I love," Fisher said. "It's not guaranteed that I'll play, but that's what the work is for and I love just having the opportunity to know that I have my shot."
Fisher was one of the state's top strikeout pitchers in 2022, ranking third in Class 4A with 95 Ks in 60 innings. The hard-throwing lefty went 7-1 with a 1.05 earned run average and an opponent's batting average of just .144. He allowed only 34 hits and 11 walks in his 60 innings. At the plate, Fisher batted .233 with eight doubles, 12 RBI and a .331 on-base percentage.
Fisher credits a more aggressive approach for his success, noting that he tried to consistently attack the hitters, throw pitches they weren't expecting in certain counts, and trust the defense behind him. Fisher has topped 86 mph with his fastball, but maintains his best command when he works in the 82-84 mph range. He is hopeful that off-season training will lead to increased velocity next summer.
Fisher also plays basketball at Norwalk and is looking forward to a successful season on the hardwood for the Warriors.