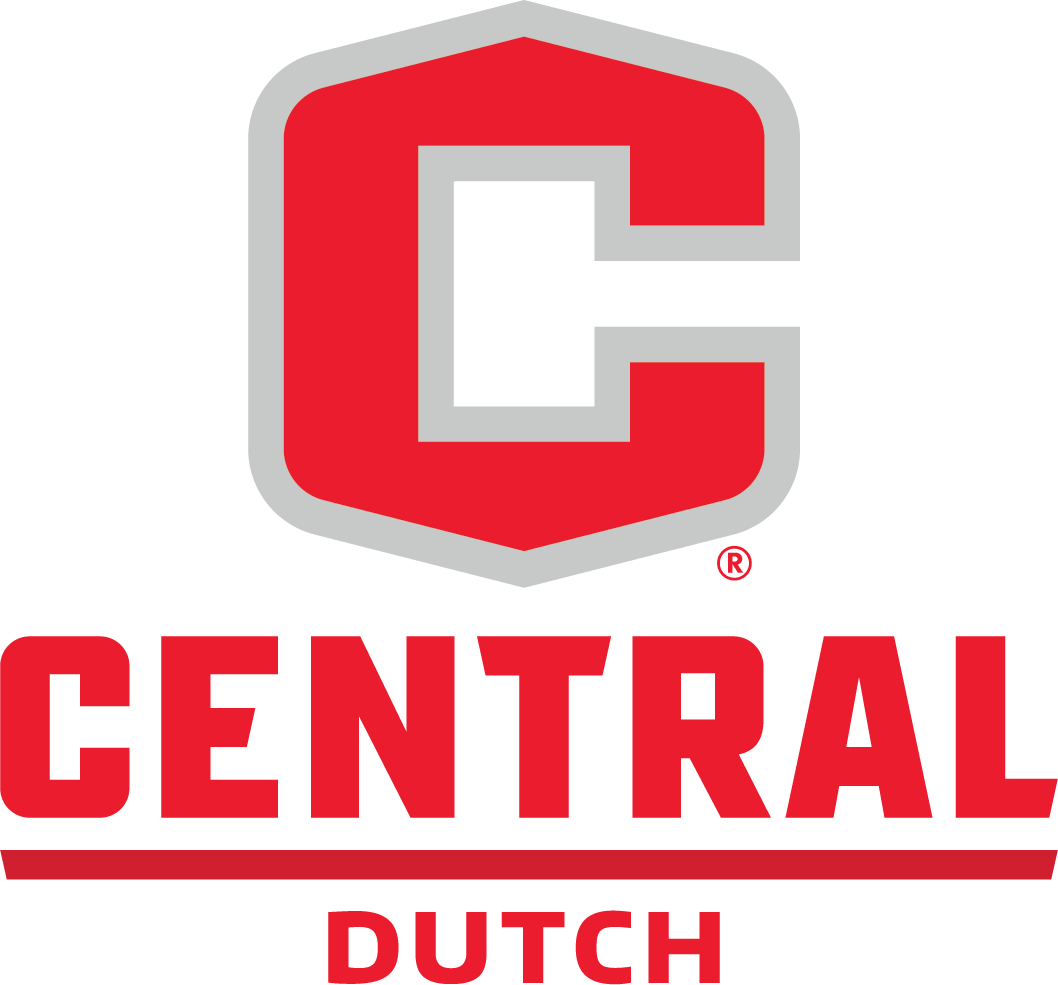 After a dominant week in the post, Central College's Allison Van Gorp (sophomore, Pella, Pella Christian HS) was named the American Rivers Conference Women's Basketball Player of the Week.
Van Gorp, a 6-foot-3 center, put up 44 points, 26 rebounds and eight blocks as Central pushed Simpson College to overtime before suffering an 83-79 home-court defeat Wednesday, then knocked off the University of Dubuque 69-63 Saturday for its first conference road victory of the season.
Shooting 66.7% from the field for the week, Van Gorp had 24 points and 13 boards against Simpson and 22 points with 13 rebounds at Dubuque. She had four blocked shots in each game.
A second-team all-conference honoree last year as a freshman, Van Gorp started the season late due to injury but is averaging 12.8 points and 8.6 rebounds in 12 games. She's the first Central women's basketball player to win the weekly conference honor since center Kendall Brown received it twice in 2020.
The Dutch (5-13 overall, 2-7 American Rivers) are home Saturday for a 2 p.m. game with Coe College at P.H. Kuyper Gymnasium.