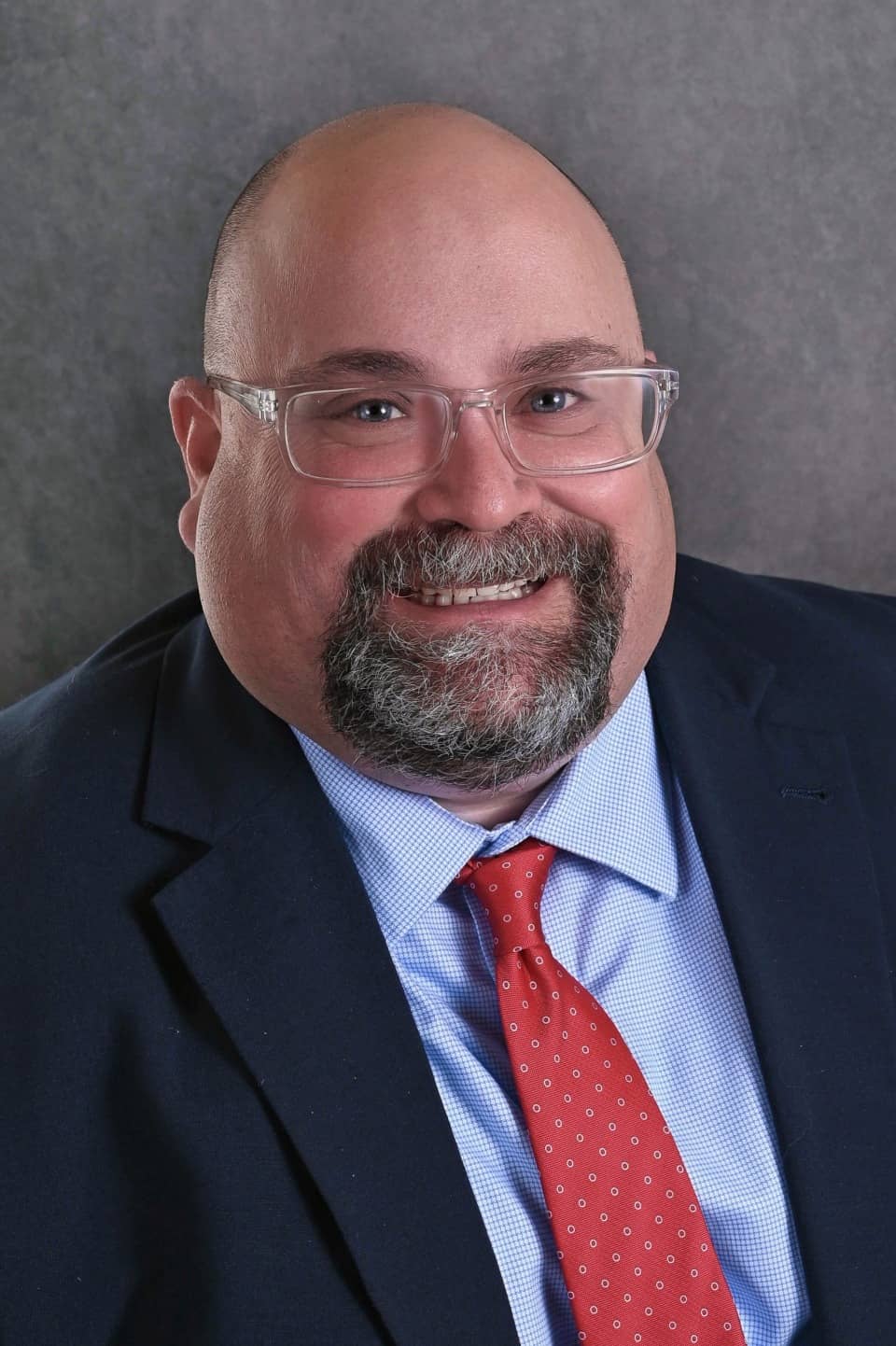 Marion County Attorney Ed Bull has submitted his resignation to the Board of Supervisors. Bull tells KNIA/KRLS News about his new position.
"I was approached by Attorney General Brenna Bird and was offered the opportunity to be the chief of the Health and Human Services Division at the Attorney General's office, so I will take office there February 20th of 2023."
 Bull shares his thoughts on leaving the Marion County Attorney position. 
"I've just been incredibly grateful. When I moved to Marion County I didn't know a whole lot of people, and the friends that we've made in the Pleasantville area, as well as in Marion County, will be lifelong friends. I moved my family… from South Des Moines to run for County Attorney, was embraced and treated incredibly well by everyone I came in contact with, and I am hopeful that people will look back on the 12 years that I was here, and recognize that I attempted to increase the professionalism of this office…I wanted to create an office that criminals were afraid of, that the defense bar would respect, and that the public would be proud of, and I think that when you look at our tenure here at the Marion County Attorney's Office, we have done everything we can to achieve those goals, the people that I've worked with have been incredible, and one of the the hard parts of whenever you leave is recognizing that you are leaving behind people who you love and care about and respect immensely, and that is certainly true for my colleagues here in the Marion County Attorney's Office."
Bull has been Marion County Attorney since January of 2011. His last day in office will be February 17. The Marion County Board of Supervisors will make a decision whether to appoint a replacement, or hold a special election.