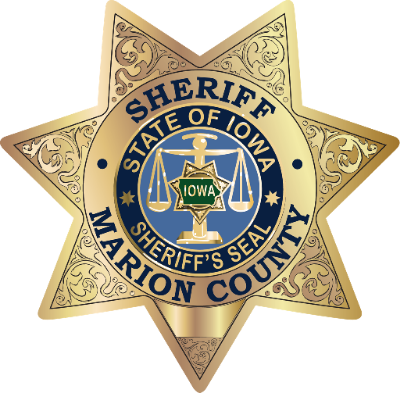 JANUARY 26, 2023
IN THE PAST TWENTY-FOUR HOURS MARION COUNTY SHERIFF'S DEPUTIES RESPONDED TO 28 CALLS FOR SERVICE INCLUDING BUT NOT LIMITED TO: SEVEN EXTRA PATROL REQUESTS, FIVE PAPER SERVICE ATTEMPTS, TWO SUICIDAL SUBJECTS, TWO TRANSPORTS, TWO MOTORIST ASSISTS, RETURNED TWO PHONE CALLS, MET WITH ONE SUBJECT, ONE ACCIDENT, ONE FRAUD CALL, ONE EVALUATION, AND FOUR OTHER CALLS.
IN THE PAST TWENTY-FOUR HOURS THE MARION COUNTY SHERIFF'S OFFICE COMMUNICATIONS CENTER FIELDED 120 CALLS INCLUDING 25 911 CALLS.
THE MARION COUNTY JAIL IS CURRENTLY HOLDING 25 SUBJECTS.
IN THE PAST TWENTY-FOUR HOURS, ZERO SUBJECTS WERE BOOKED INTO THE MARION COUNTY JAIL.
(CAR)
AS WITH ANY CRIMINAL CASE, A CHARGE IS MERELY AN ACCUSATION AND A DEFENDANT IS PRESUMED INNOCENT UNTIL PROVEN GUILTY