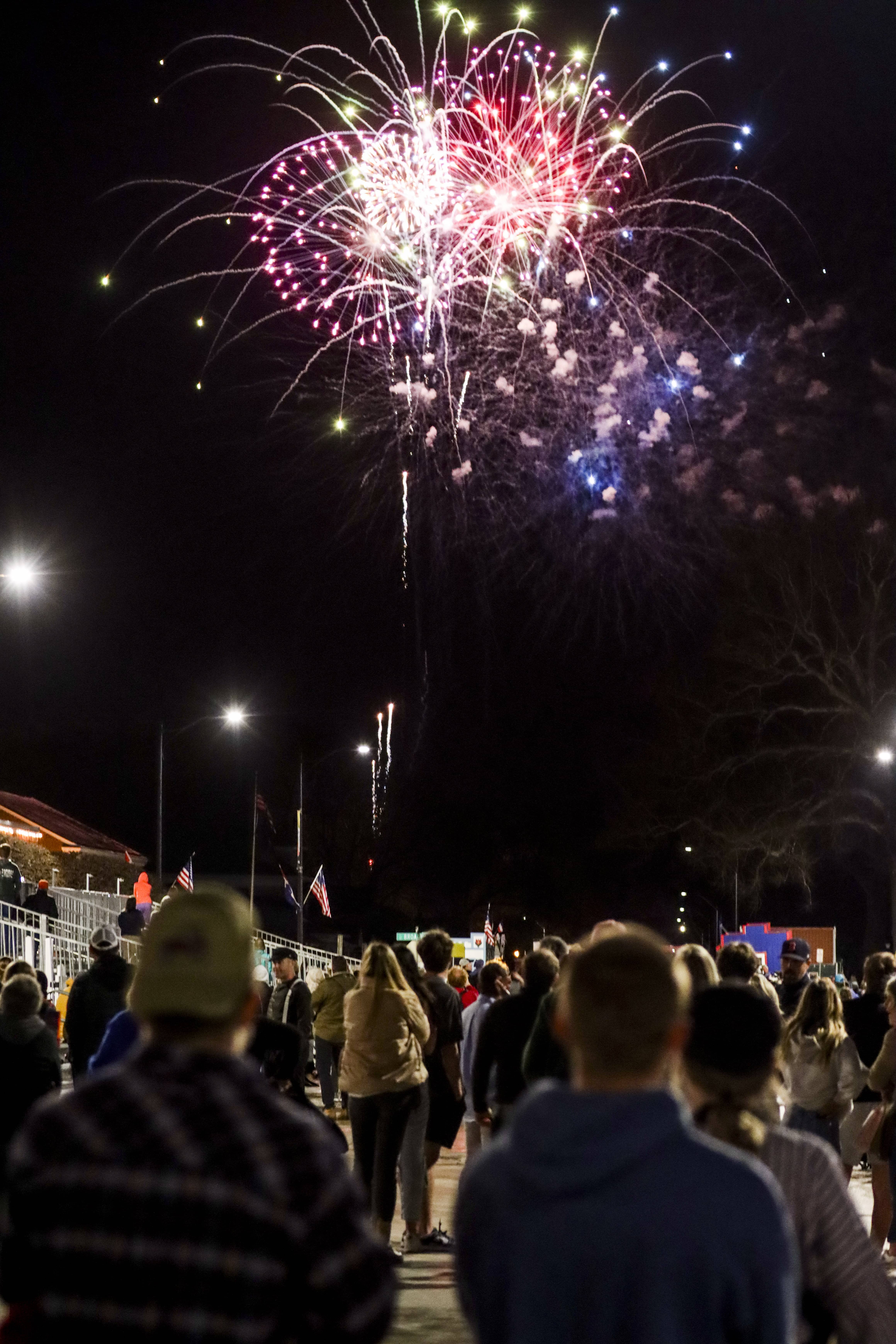 It's now less than 100 days to Tulip Time in Pella, and work will continue to ramp up between now and May 4th as the celebration nears.
As Pella Historical Society and the Tulip Time Steering Committee prepare to welcome 150,000 guests for the first weekend in May and when the tulips are in full bloom in April, a group of ambassadors of the community are rehearsing and getting special training ahead of their own journey.
Anna DeNooy was featured on this week's KNIA/KRLS Radio Sports Page for her bowling exploits, and she's a member of the Tulip Time Royal Court, led by Queen Cheyne Plants and includes Tatum Carlstone, Ellie Wogen, and Avery Verhoef. She's excited to share what all five have been working on for the past few weeks.
Stay tuned to 92.1 KRLS for updates regarding the annual Tulip Time celebration.