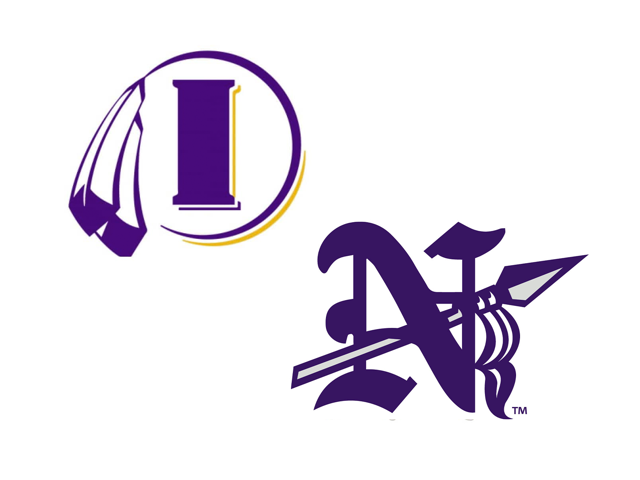 Just five days following their regular season clash, the Indianola and Norwalk wrestling teams will square off again tonight in the first round of Class 3A Regional Duals at West Des Moines Valley High School.
Both Warren County schools qualified for this year's regional duals based on their top-24 rankings by the Iowa Wrestling Coaches and Officials Association. The 12th-ranked Indians and 21st-ranked Warriors will compete at 6:00 p.m. The winner faces fifth-ranked host Valley, and the winner of that dual advances to the State Dual Team Tournament on February 4 at Coralville's Xtream Arena.
Indianola and Norwalk finished the Little Hawkeye Conference dual slate last Thursday in Norwalk. The Warriors scored the first 16 points, but the Indians dominated the rest of the meet to win 38-25 and finish 6-0 in conference duals. Norwalk's Little Hawkeye record is 4-2.
The two teams also competed at Saturday's traditional Little Hawkeye Conference Tournament in Norwalk. Indianola won the team title and the Warriors placed third despite leading the field with five individual champs.