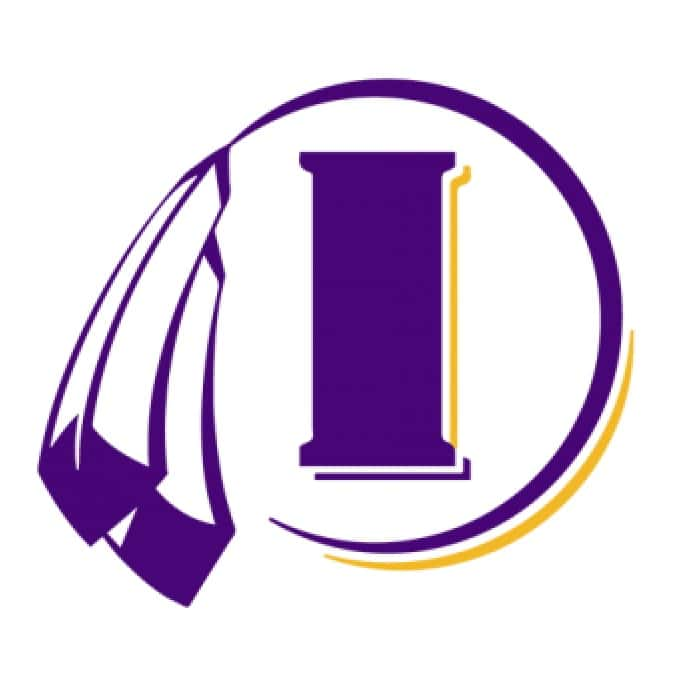 The Indianola boys wrestling team had another stellar year, winning the Little Hawkeye Conference regular and tournament title, competing against some of the best in the state, and saw Bowen Downey get a runner-up finish in the class 3A state tournament. Head coach Clint Manny said a big part of the success this season was the sophomore class stepping up.
"A couple names that stick out to me are Ryan Young, AJ Pontier, Jake Pontier, Carson Slorah put himself in the state tournament in his first year in the varsity lineup. Those guys really stepped up to the level of competition."
Manny also said the success only made the guys more hungry, as they want to get podium finishes next year.