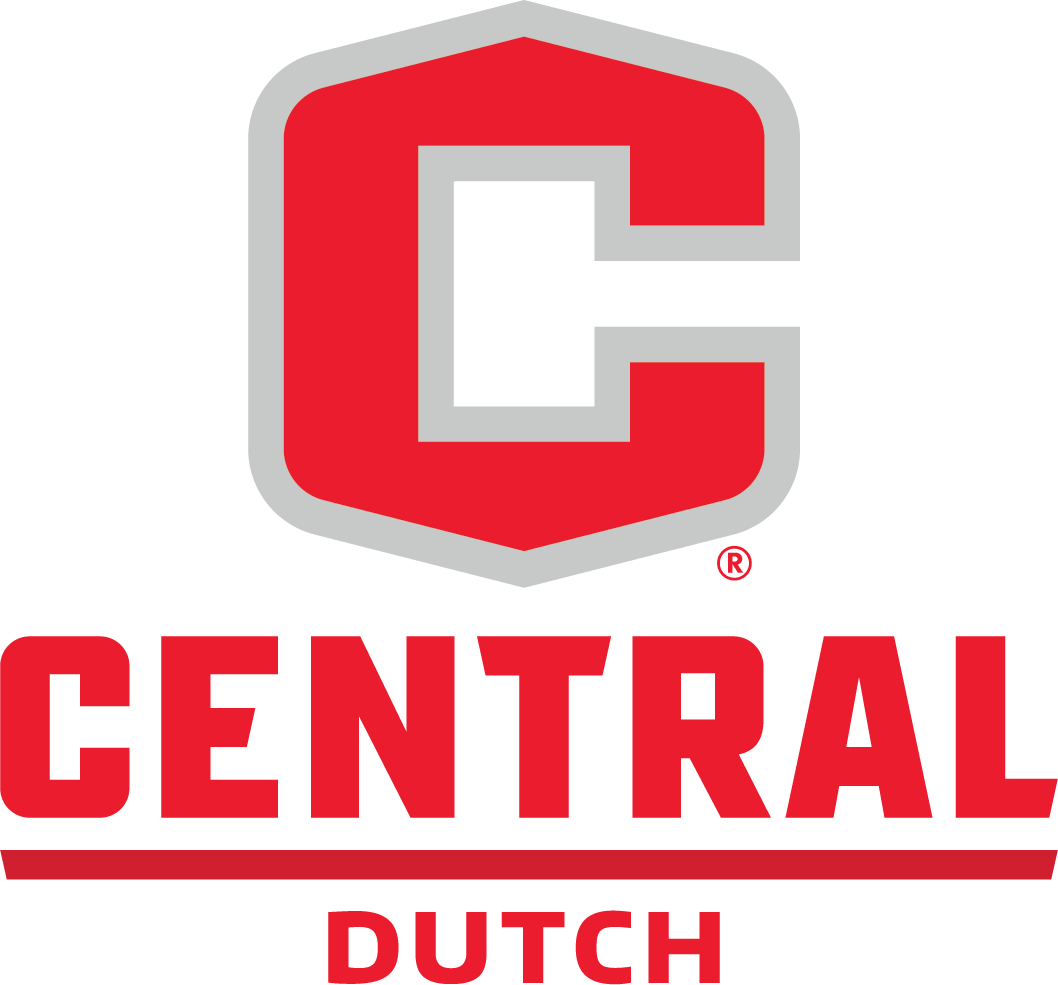 A soggy ending in an early season softball tussle between ranked teams turned in Central College's favor Wednesday. The No. 23-rated Dutch (11-1) came away with a 2-1, five-inning victory over No. 16 Concordia University (Wis.) after earlier toppling Sul Ross State (Texas) 5-3. 
Like rain in the desert, the finish against Concordia was a bit out of the ordinary. The last three innings were played in a steady drizzle, but the rain intensified during the sixth inning. Concordia led off the frame with a game-tying homer, then scored two more runs for a 4-2 lead. But the umpires called the game before Central could bat in its half of the sixth, so the score reverted to the last completed inning, which ended with the Dutch on top. While there was disappointment the game wasn't completed, the squads will clash again Friday in a doubleheader. Sydni Huisman improved to 6-0 after pitching five innings, allowing a run on three hits with three walks and three strikeouts.
Against Sul Ross State (Texas), the Dutch mustered just four hits but found ways to scratch out five runs. Freshman pitcher Emma Beck was charged with two first-inning runs but Morgan Schaben came on to throw 6.1 innings for the win. She allowed a run on five hits with no walks and six strikeouts in improving to 3-1. Beck returned to get the final out in the seventh inning.
Central plays its second game against RIT (N.Y.), who they beat 13-0 in five innings on Saturday, today at 11 a.m. Central then meets Dickinson College (Penn.) at 1:30 p.m.