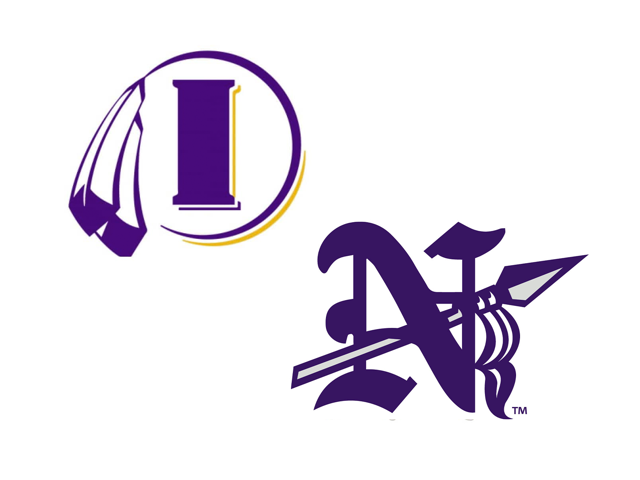 Indianola senior basketball athlete Drew Kingery has been selected to play in the Iowa Basketball Coaches Association Pizza Ranch All-Star Game later this month, playing for the Southwest Iowa Boys Team. Kingery was second in the Little Hawkeye Conference in scoring and led Indianola to a 19-3 record and a conference championship. The team will be coached by Curt Schulte from Glenwood.
Norwalk will also have a representative at the All-Star Game, as Kate Desmond was selected to join the Cheer Team. The Cheer Squad will be coached by Bethany Brink from North Linn and Betty Lou Jones from North Union.
The 2023 Pizza Ranch All-Star Games will be on March 25th at Dallas Center-Grimes High School.