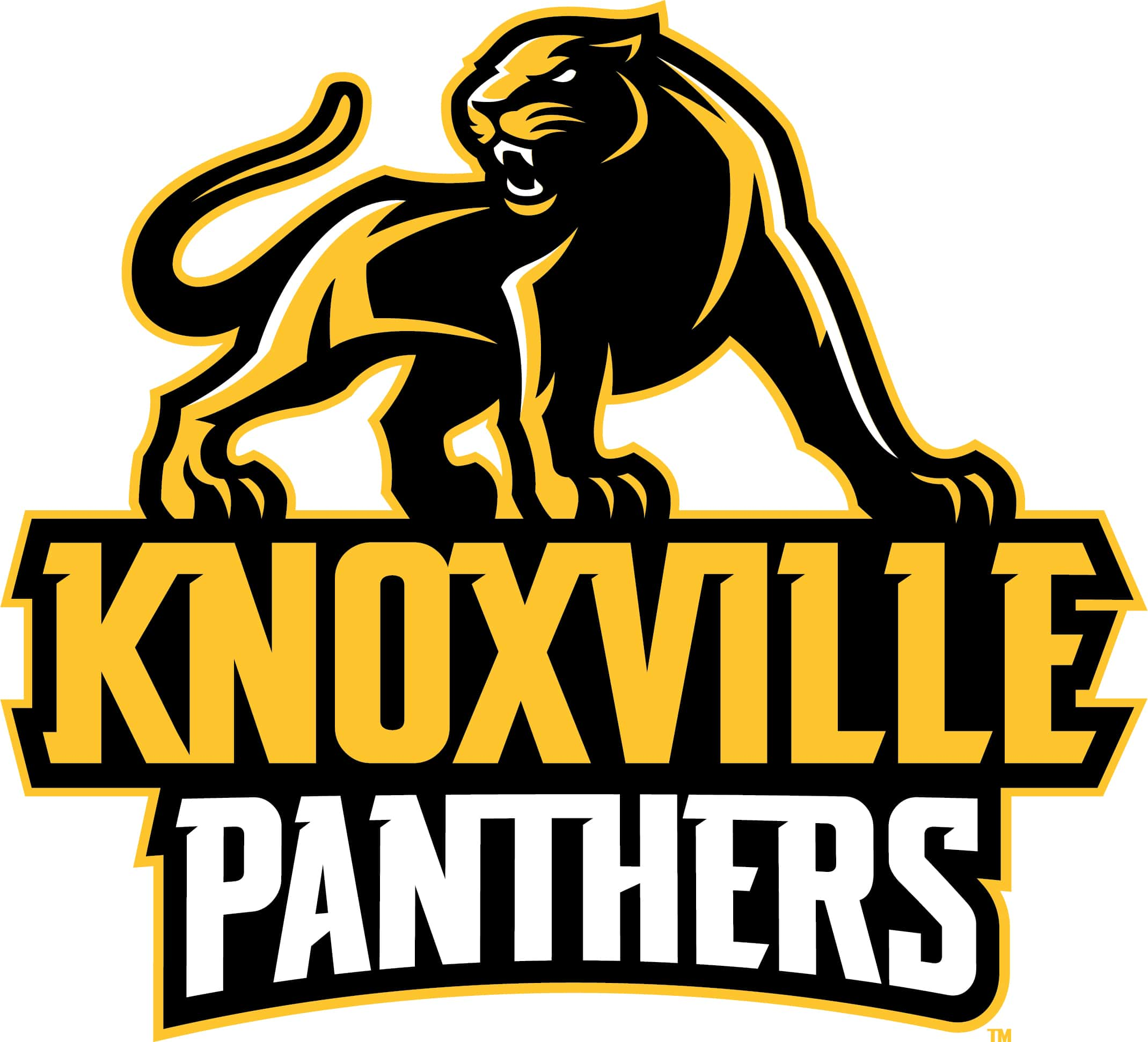 Being the biggest school in the South Central Conference has its advantages. Knoxville can pick from a larger pool of students for its athletics, but it does have its challenges. The Panther Boys Track and Field Squad will be somewhat of a marked team this spring, especially in the conference coming off a what would was considered an upset in winning the conference title last year. Coach Eric Kellar is confident that his group can be right there for the title again, but knows Davis County and Eddyville-Blakesburg-Fremont will be lurking.
Kellar: "Knoxville always has a target being the biggest school in the conference. If we can see some things early on, we can put some events together to be right there."
The Panthers won the conference meet last season by four points over Albia. The conference meet is scheduled for May 4th at Albia.