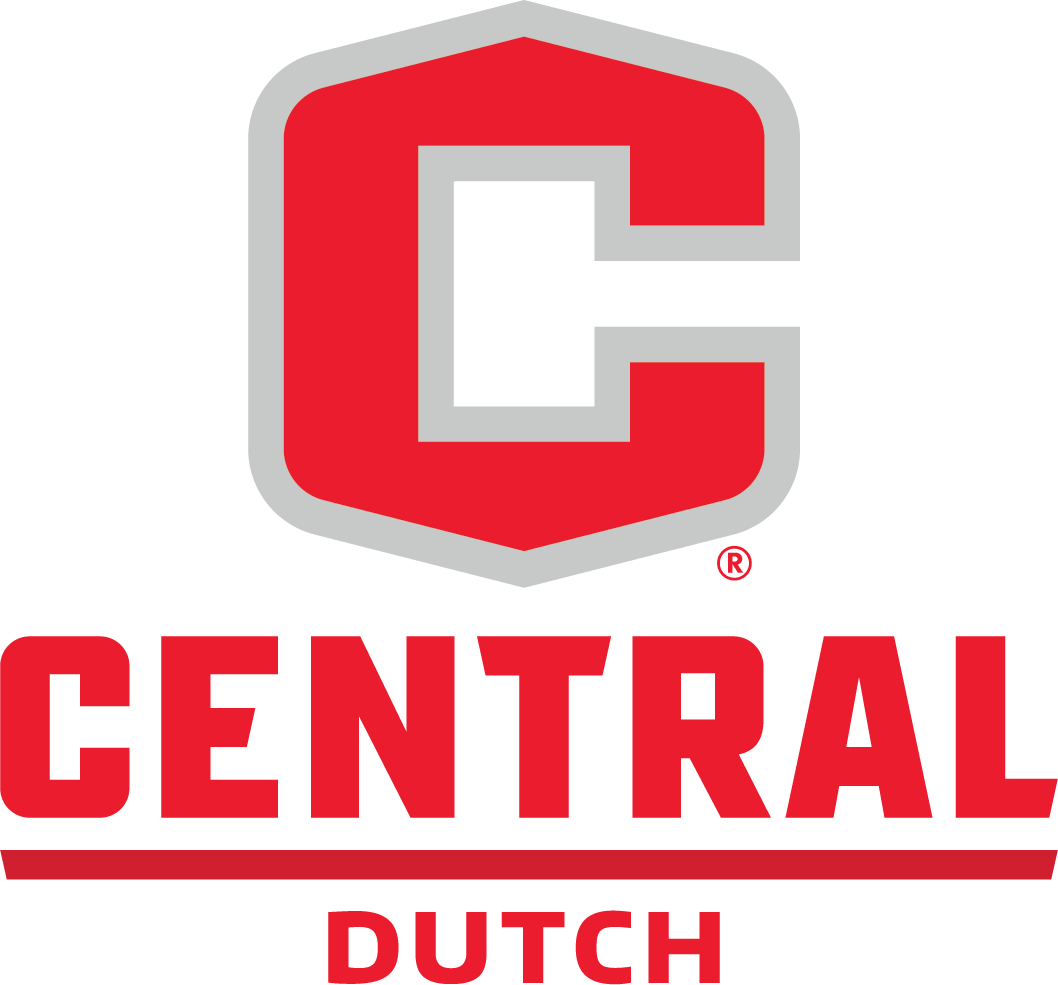 Bach Delivers Central Softball Winner in Arizona
Second baseman Haley Bach capped a torrid week with a run-scoring seventh inning hit for a walk-off Central College softball team win over No. 16-ranked Concordia University (Wis.) Friday 4-3. The come-from-behind win helped the No. 23 Dutch (13-3) avert a doubleheader sweep after dropping a 5-4 decision in 10 innings in the first game of the doubleheader. It also wrapped up a 12-game appearance at the Tucson Invitational Games where the squad was 10-2.
In her last 10 games, Bach is hitting .485. She had four hits Friday and drove in two runs. The Dutch were on the brink of getting swept, trailing 3-1 entering the sixth inning of the second game. First baseman Megan Stuhr and left fielder Megan Doty each had RBI hits in the sixth to tie it. Then in the seventh, catcher Madison Farrington led off with a single. Pinch-runner Anya Kistenmacher was sacrificed to second, raced to third on a passed ball and scored the winner on Bach's single to right field. Sydni Huisman went the distance, giving up three runs on seven hits with a walk and two strikeouts to improve to 7-1.
Central had plenty of opportunities in the opener. The Dutch were up 2-1 in the sixth inning when Concordia (9-2) pulled even. The international tiebreaker rule was employed in the eighth inning, which started with a runner placed on second base. Both teams scored a run in the ninth and Central got another in the top of the 10th, only to give up two runs in the bottom of the inning. But going against one of the region's top pitchers, Gina Followell, Central produced nine hits and a pair of earned runs. The Dutch countered with freshman Emma Beck, and she answered with one of the best showings of her young career, with strong support from reliever Morgan Schaben. Beck allowed two runs on five hits with no walks and five strikeouts. Schaben (3-2) allowed one earned run in 4.1 innings on four hits, with four intentional walks during the tiebreaker and three strikeouts. 
The Dutch have a couple more games with some regional significance when they make their home debut next Friday against Greenville College (Ill.), which carries a 3-1 record into a doubleheader with Harris-Stowe State University (Mo.). Friday's twinbill starts at 3 p.m. at the A.N. Kuyper Athletics Complex softball field.
Dutch Handed Baseball Loss on Final Day in Florida
A 5-2 lead after three innings slipped away from the Central College baseball team in an 18-8 loss against Stockton University (N.J.).
Central (6-5) pounded out 14 hits as compared to just eight for the Osprey. The Dutch did however commit five errors and issued 11 walks and three hit by pitches. Seven of the 18 runs for Stockton were unearned. Zach DeMarlie took the loss as the starting pitcher, lasting 3.2 innings and giving up four earned runs. Wes Hamor struck out three over the next 2.1 innings and Bryce Haessig tossed the final two frames. A three-hit day for right fielder Colton DeRocher was the six multi-hit contest for him this season, and he's had a hit in all 11 games. Playing in his home state, left fielder Chase Martin also had three hits. Centerfielder Max Steinlage, designated hitter Declan O'Hare and shortstop Kasey Carter had two hits apiece.
The Dutch finish their appearance at the RussMatt Central Florida Invitational at 3-5. Central's first game in Iowa is set for March 24 at Coe College for a 3 p.m. start. It's also going to be the American Rivers Conference opener for both.