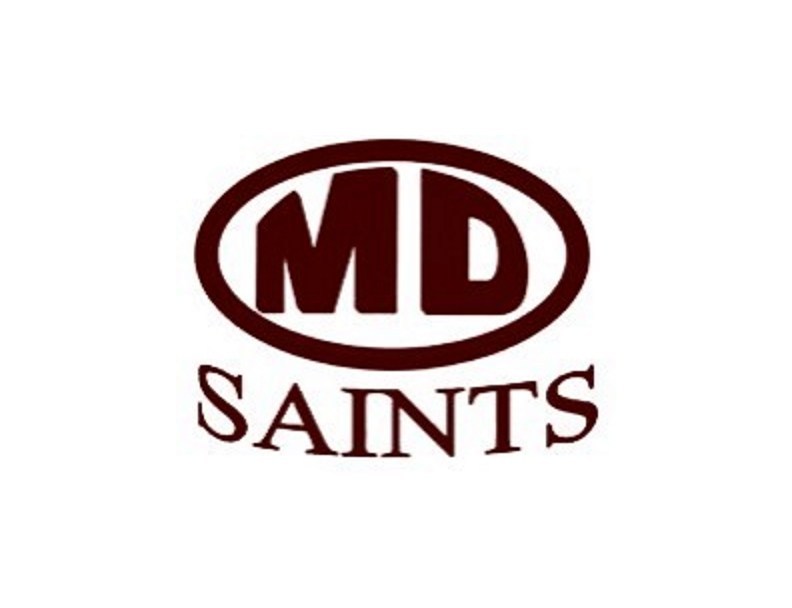 While the numbers will not give the Melcher-Dallas Boys Track and Field Squad a chance to compete for the Bluegrass Conference team title this spring, Coach John Suntken knows his group wants to repeat in the many individual titles they brought home last spring. He tells KNIA Sports all of the individual conference titles from last year are on the table with the goal of repeating the gold medal performance.
Suntken: "We're looking to repeat in a lot of things, and that's an incentive for those guys to get those gold medals, and that's a goal for them and me as well."
The Saints will get the season underway April 3rd at the Meskwaki Settlement Invitational.