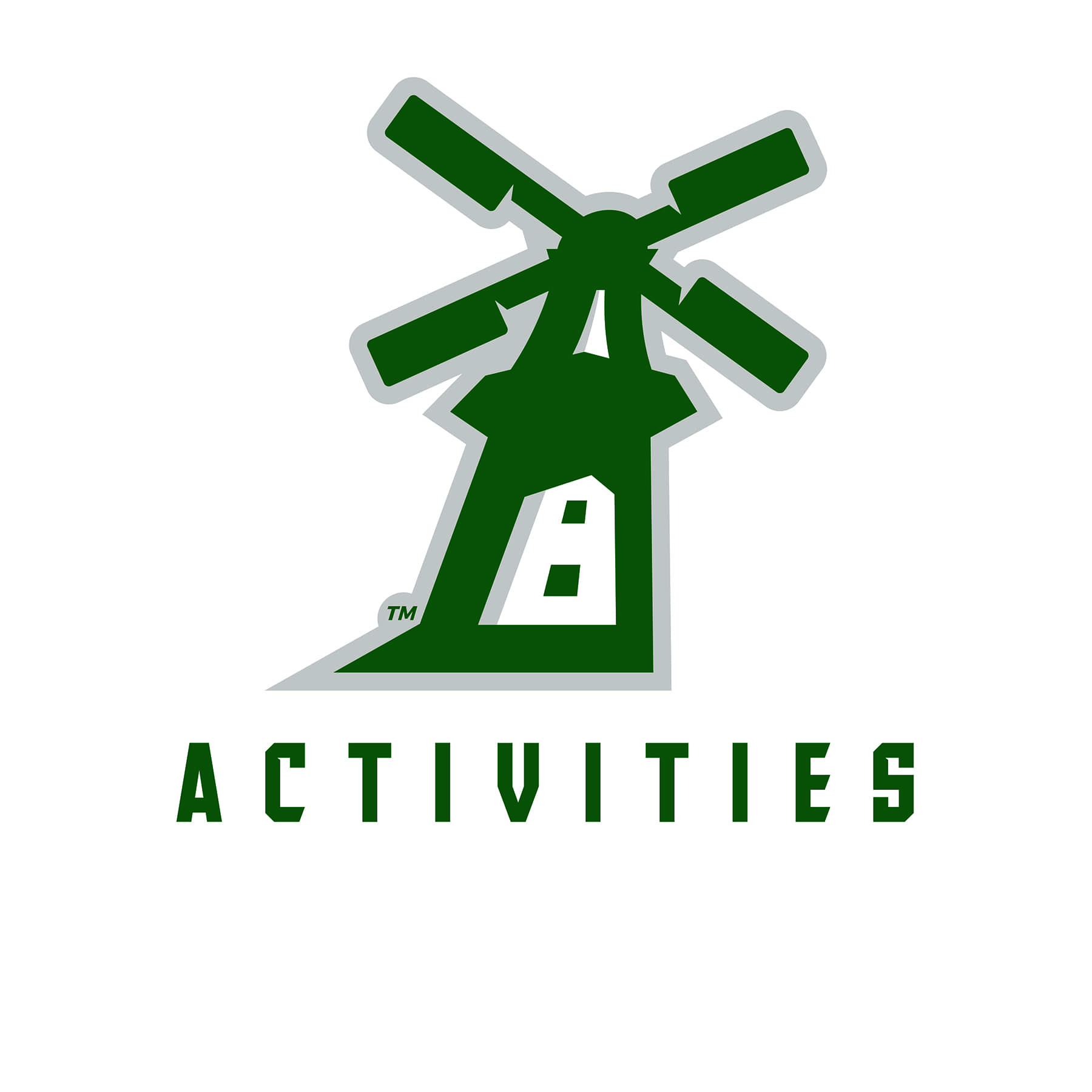 A pair of Pella spring sports teams sprung into the new season on the right foot with a pair of victories Tuesday. The #1 in 1A Pella boys tennis team held off a tough pair of Comets at the top of their lineup in an 8-3 opening match, while the Dutch girls soccer team scored early and never looked back in a 4-0 victory over Winterset.
Pella's boys dropped their top three singles matches against North Polk, which included losses to the talented Moon brothers Ethan and Easton. But the Dutch flashed their impressive depth and only dropped one more set the rest of the day, sweeping the doubles matches. Cameron Rowe, Beau Bush, and Ben Van Gorp each had a pair of wins for Pella in the singles and doubles pairings, and Nile Roozeboom, transfer Noah Zobel, Hayden Rozenboom, and Jamison Visser each earned their first doubles victories of the new spring season. Team leaders Jack Briggs and Cashen Thompson each bounced back in the team-up rounds, and will be featured this week on the KNIA/KRLS Radio Sports Page. The Dutch next head to #7 Ballard on Thursday.
It didn't take long for the Dutch girls soccer team to find their first goal of the new season, as 2021 and 2022 All-stater Abby Warner nabbed the first of her three scores in the 3rd minute after juking out a pair of Winterset defenders. Pella never looked back and pushed their lead to 3-0 for the majority of the contest, with freshman Lizzie Neumann scoring her first goal of the spring in the final minutes. Haley Van Houweling picked up from her All-State campaign in the net, saving 13 Huskies' shots. Pella's girls are 1-0 on the season and return to action Saturday in the Centerville invitational.