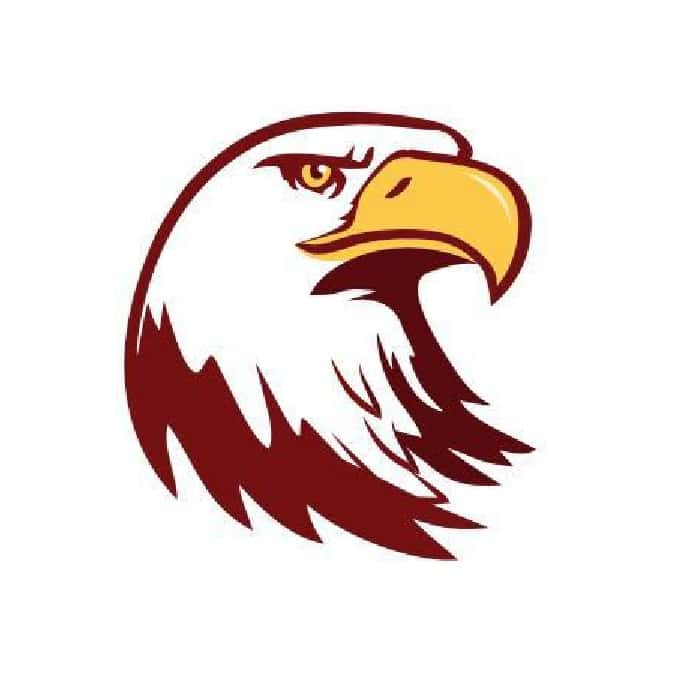 The spring sports season got off to a great start for the boys tennis and girls soccer teams at Pella Christian Tuesday, as both squads opened their 2023 campaign with victories.
The Eagles' boys tennis team earned a 9-0 win over Centerville Tuesday afternoon, with two of the victories coming via forfeit as the Big Reds only had five singles players and two doubles teams. Shaun Bos was a 6-3, 6-1 winner at #1 singles, while Isaac Natelborg won at #2 singles 6-2, 6-3. At #3 singles, Toby Vander Molen was victorious 6-2, 6-0, while Aaron Meinders and Kirby Van Wyngarden rounded out singles play with 6-0, 6-0 wins at #4 and #5. Bos and Vander Molen claimed the #1 doubles match 6-2, 6-1, while Natelborg and Rob Schreur took the #2 doubles match 6-1, 6-0.
In Ottumwa, the Pella Christian girls improved to 5-0 over the Bulldogs in the Varsity Bound era with a dominate 6-1 victory. In the five meetings dating back to 2017, the Eagles have now outscored Ottumwa 27-4 in the series. Joslyn Terpstra accounted for all six Pella Christian goals, scoring four and assisting the other two. Lexi Terpstra added a goal and an assist, while Jenna Edel scored the final goal for the Eagles and Esther Ford added an assist in the win.
Both the Eagles boys tennis team and the girls soccer squad begin the season with a 1-0 record and are off until Monday. The Pella Christian girls soccer squad is back on the road at Knoxville Monday for a 5:30 p.m. match, while the boys tennis team hosts Albia Monday at 6:15 p.m.