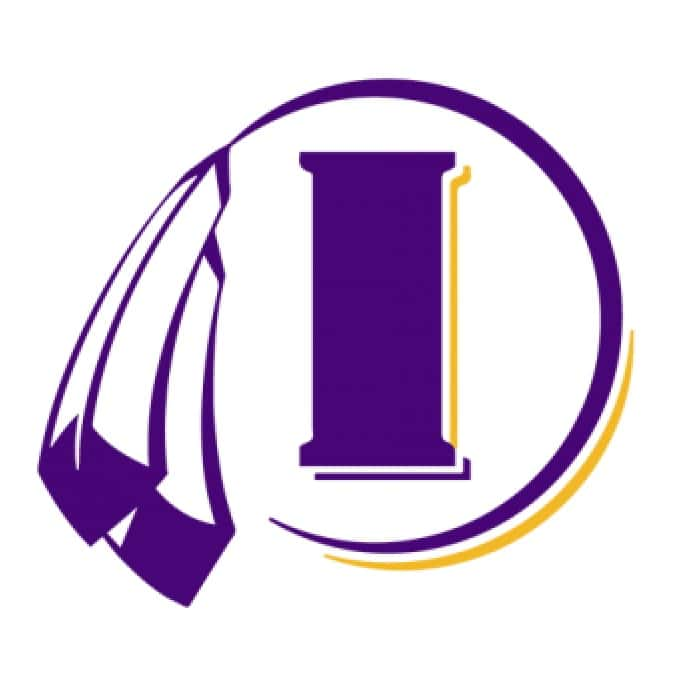 Indianola girls and boys soccer, girls track, and the girls golfers are all in action today. The Indians girls golfers had a great start to the season on Monday with a third place finish at Briarwood Golf Course in Ankeny, and now will have a good chance to get their first win of the season in a three-team meet at Newton with the host Cardinals and Dallas Center-Grimes. Tee-off is at 4:15pm.
The Indians girls track and field team makes the short road trip to Randy Wilson Track in Knoxville for the Panther Relays, that features multiple teams in south central Iowa including the host Panthers, Little Hawkeye Conference rivals Pella and Pella Christian, Ottumwa, PCM, Van Meter, and Mount Ayr. Events begin at 4:15pm.
The boys soccer team hosts Warren County rival Carlisle at Indianola Stadium, looking to build a win streak after a dominating win over Oskaloosa on Tuesday. The girls squad will travel to Des Moines East High School for a matchup with the Scarlets. Team captain Remy Sivertsen said the team culture is very player driven, with players allowed to state their opinions and the young players on the team have a lot of drive to get better. The soccer teams get started at 7pm.