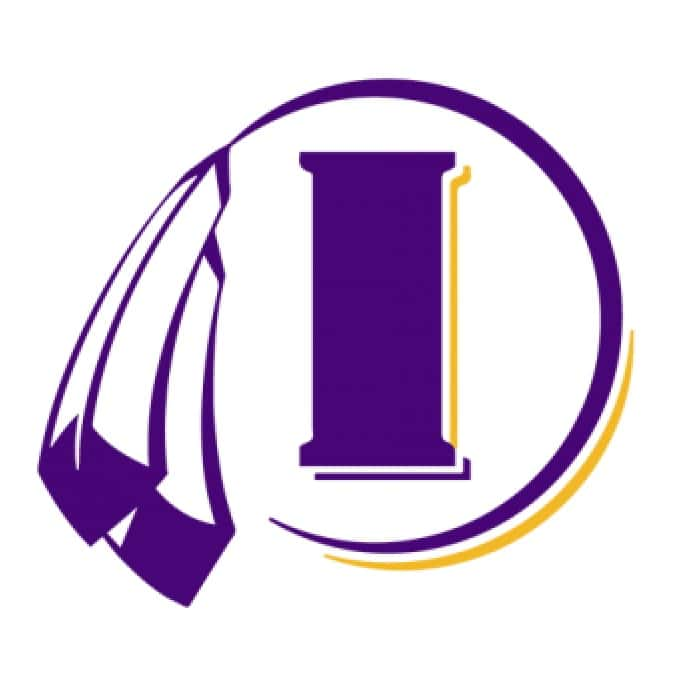 The Indianola girls golf team dominated at Newton on Thursday to take home first place, while the Indians girls soccer team stayed hot with a 4-0 win over Des Moines East. The Indians boys soccer team fell to Warren County rival Carlisle 3-0, and the girls track squad was at the Panther Relays at Randy Wilson Track in Knoxville.
The Indians golfers won the meet with a team score of 186, a full 16 shots over second place Newton. Cam Overton was the meet medalist shooting a 43, while Reese Lucas shot a 45 and Amelia Moorlach carded a 46. The Indians will next golf Monday at Willow Creek Golf Course in West Des Moines.
It was another dominating performance from the girls soccer squad, as they would pour in the goals with two in the first half and two in the second. Mia Lerseth got the scoring started on a corner kick, and Angelika Miller scored before the break. Lerseth scored again for her brace in the second half, with the final tally scored by Lauren Burk. Lerseth said the competition this year is better, and the work everyone put in during the offseason playing club was very competitive, and they are seeing that success now. Indianola is now 3-1, and travels to Pella on Tuesday.
The Indians boys fell to Carlisle 3-0. The squad held the Wildcats scoreless in the first half before giving way in the 33rd minute in the second half. With the squad pressing, they would give up two more goals. Indianola is now 2-4, and plays in a tournament tomorrow.
The girls track squad was 2nd at the Panther Relays, scoring 101 teams points. Individual results can be viewed here.