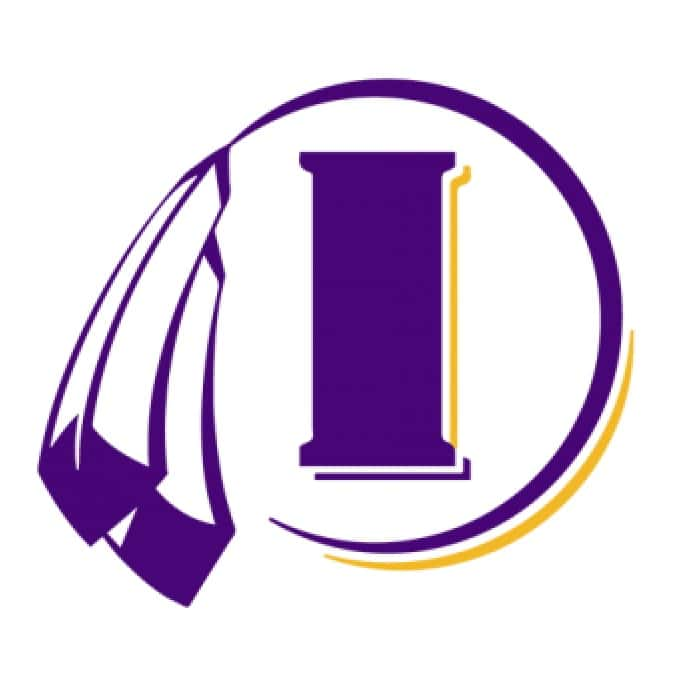 The Indianola girls tennis team dominated Nevada Monday 10-1, while the Indians girls golfers placed 7th in a loaded meet at West Des Moines Valley, shooting a team score of 383. The Indians boys track team was at Norwalk, where they placed 6th with 28 points.
Camryn Overton had the best day for the Indians golfers, she shot an 82 to finish in 5th place, Reese Lucas carded a 93 to place 22nd, and Amelia Moorlach shot a 104 to earn a 43rd place finish. The Indians will next golf today at Oakland Acres Golf Course in Grinnell for a four team meet.
The Indians girls tennis athletes got wins in singles from Brynn Bishop, Audra Dowler, Keely Greubel, Zoey Belt, and Emily Allen, while the doubles pairs of Bishop/Belt, Dowler/Ceris Askelson, Greubel/Maren Haynes, Maci Lerseth/Audrey Troutman, and Faith Mahlstadt/Allen. Indianola will next hit the court today in a Little Hawkeye Conference matchup at Newton.
The boys track team expanded the roster after a competitive meet Saturday, but saw top finishes from the 4×100 relay team which placed 4th, the Sprint Medley team in 5th, Kaisen Storm placed 3rd in the High Jump, and Owen Cambron was 5th in the Shot Put and 4th in the Discus. The boys are back competing today in Ankeny.