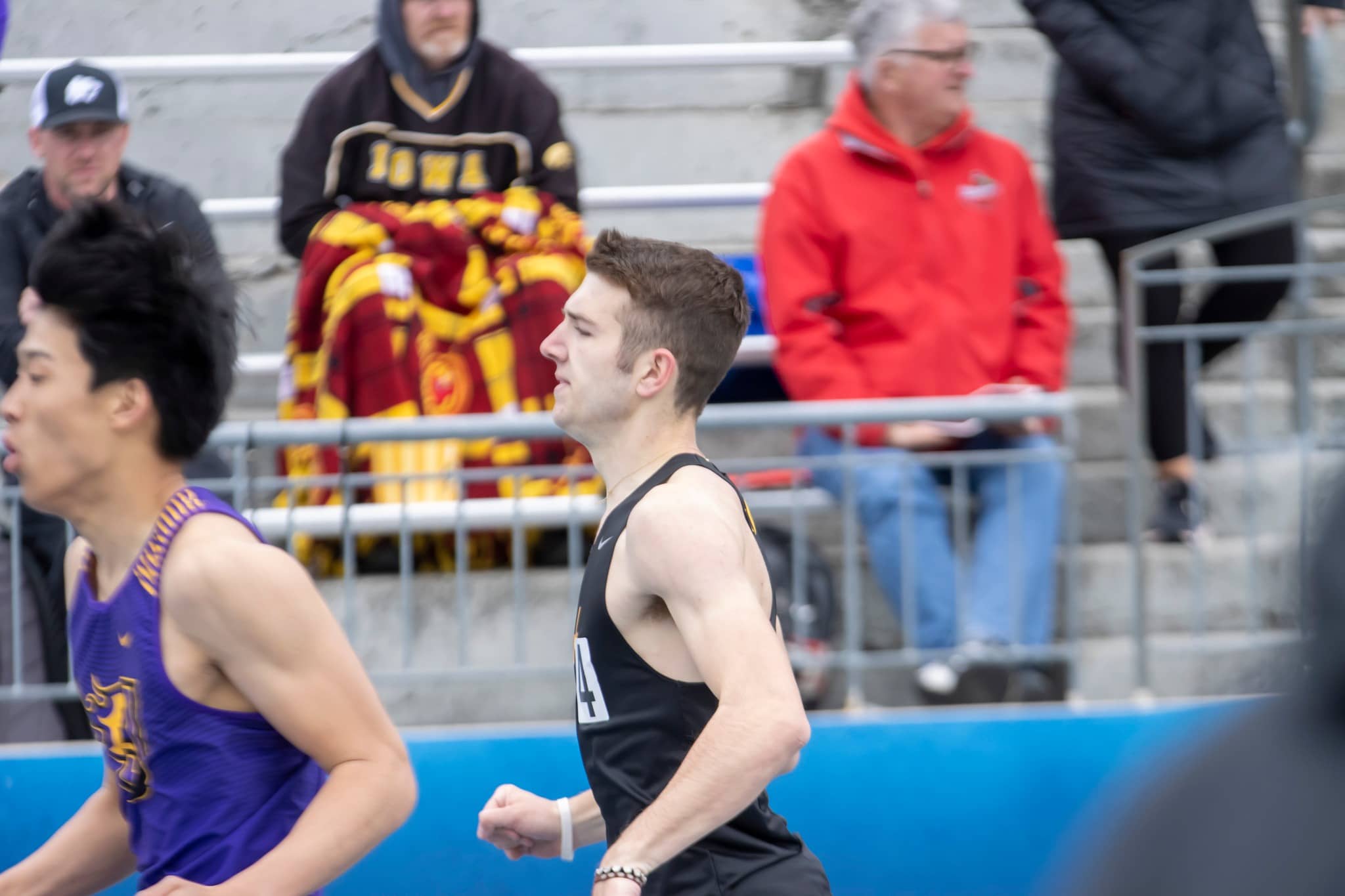 Every Indianola High School spring sports team was in action Tuesday, with action across all of central Iowa.
The girls golfers dominated at Grinnell, winning the four-team meet with a score of 192. Meet medalist honors were awarded to Amelia Moorlach, while Reese Lucas shot a 46 and Camryn Overton carded a 48. Indianola will next golf tomorrow at Otter Creek Golf Course in Ankeny.
The Indians boys track and field team placed 7th at Ankeny with 41 points. The Indians earned a first place finish from Bennett Brueck in the High Jump, and got a 2nd place finish in the 400m Hurdles and a 3rd place finish in the 110m Hurdles from Logan Piper, a 4th place finish from Jonce Hale in the 100m Dash, a 4th place finish from Owen Cambron in the Discus, and a 2nd place finish from the Sprint Medley relay team. The Indians will next compete Thursday at Waukee.
The Indians girls track and field athletes added a meet at Dallas Center-Grimes, they finished in 2nd place.
It was a sweep over Newton for the tennis teams, both teams winning 9-2. The boys hosted the Cardinals, getting wins in singles play from Joe Comer, Erik Jensen, Kael Christiansen, Nate Winjum, and Justus Woell, and in doubles from the duos of Comer/Michael Rothchild, Jensen/Christiansen, Kinnick Werling/Blake Byers, and Eli Chadwick/Tate Dales.
The girls had wins in singles action from Brynn Bishop, Keely Greubel, Carmen Christensen, and Emily Allen, and swept the doubles games from the pairings of Bishop/Belt, Christensen/Greubel, Audra Dowler/Ceris Askelson, Maren Haynes/Faith Mahlstadt, and Audrey Troutman/Maci Lerseth. Both squads will take on Pella Christian tomorrow.
And the Indianola boys soccer team had a massive Little Hawkeye Conference win over Pella 1-0 at home. Neither team could do much offensively, until the Indians broke through on a free kick with just under seven minutes to go in the first half from Jacob Chickering. The defense would hold for the rest of the game despite pressure from the Dutch. The boys are now 3-6 on the season.
The Indians girls lost to Pella in their contest on the road 7-0. Both teams will next play next Tuesday against Pella Christian.