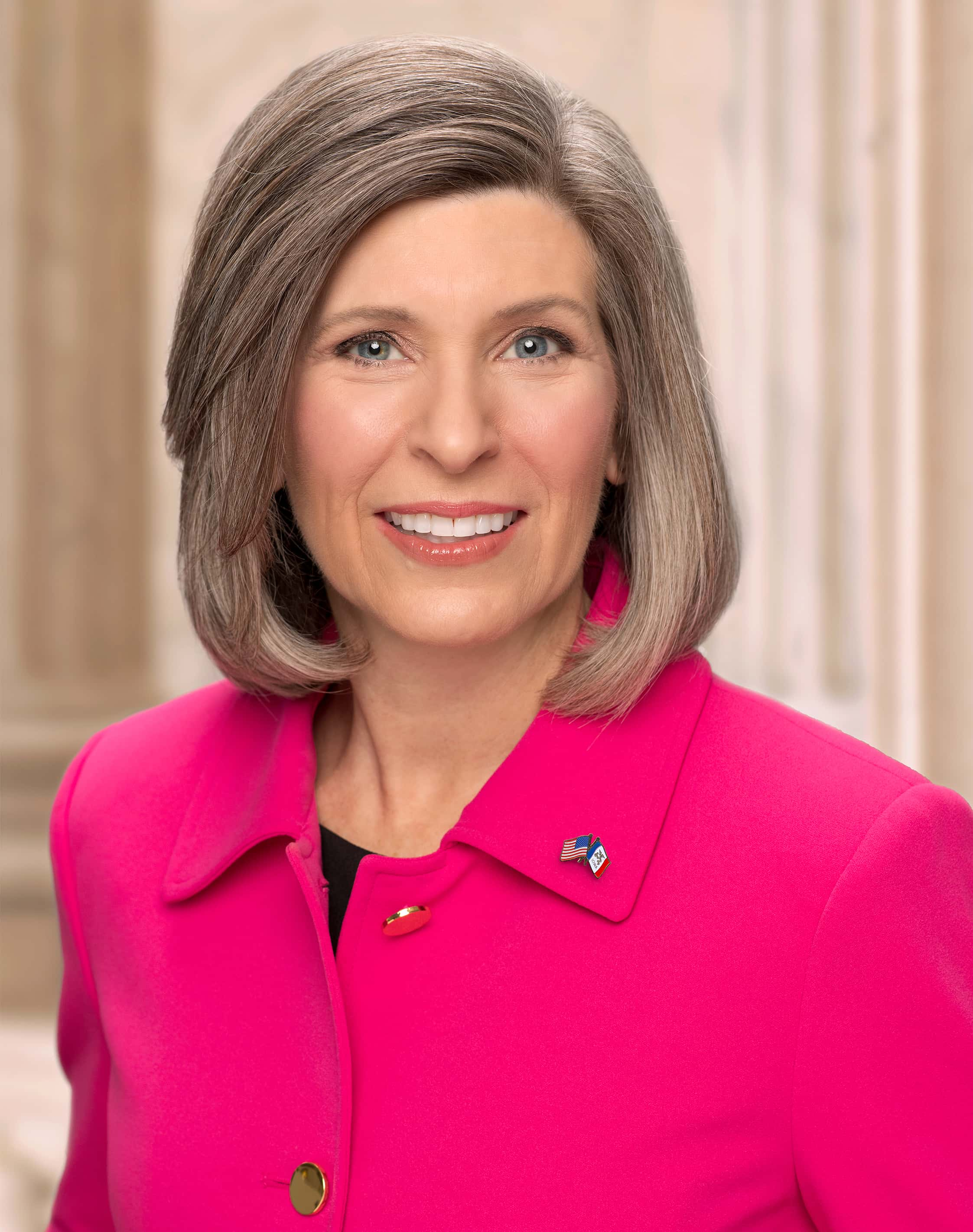 U.S. Senator Joni Ernst stopped in Pella during Tulip Time, and while she was unable to participate in festivities, she did have discussions with local residents. Ernst says Americans are concerned with the looming threat of the United States defaulting on its debt and hitting the cap imposed regularly by Congress.
"There's a little bit of a scare out there — they're wondering if we are able to get this over the finish line," she says. "I am always optimistic, and I think the president and Speaker McCarthy will be able to come to a consensus," she says.
Additionally, Ernst and her staff are hearing feedback from many residents about the upcoming Farm Bill renewal.