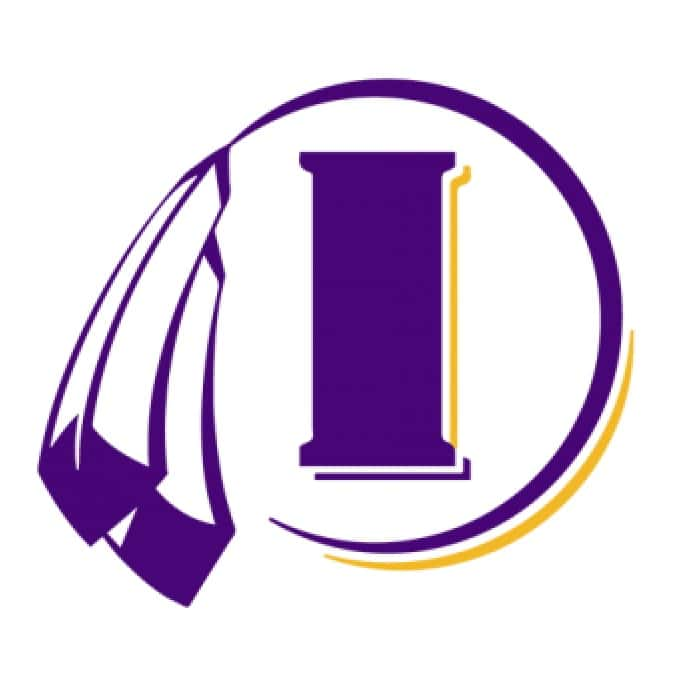 The Indianola girls soccer team fell to Johnston 7-0 in the regional semifinal Tuesday, while the baseball team fell in a doubleheader to Southeast Polk 4-0 in game one and 3-2 in game two in a 10-inning thriller heard live on 94.3 KNIA.
The girls soccer team gave up five goals in the first half and two more in the second half to fall to #3 Johnston. The Indians end their season with an 8-9 record, going 2-4 in Little Hawkeye Conference, and graduate two seniors.
The Indianola baseball team gave up only one hit in the first game through the first five innings against the Rams, but still found themselves down 3-0. Southeast Polk added another run in the sixth, and Indianola could not drive in the runners on base.
The Indians fell behind 2-0 in game two after the first inning, but that would be all the scoring they would muster from Indians pitcher Luke Rockhold. The Indianola offense scored two runs to tie the score in the third off of an error and an RBI hit from Bennett Brueck, and that would be the only scoring from either team until the Rams walked the game off in the 10th after a pair of Indianola errors. Rockhold went 7 ⅔ innings, giving up only two runs on four hits, and the Indianola offense left 12 runners on base in the contest. They fall to 3-3 on the season, and will host Knoxville for a non-conference game tomorrow.